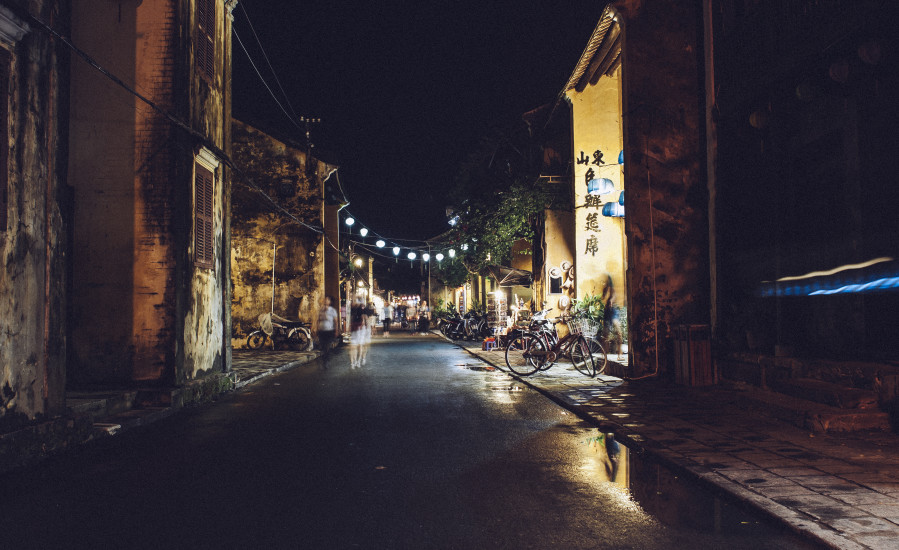 By now, you may be figuring out that I have a broken heart for the nations. Next week, I leave for England and Romania where I'll be talking to different groups about starting VOH-like programs for trafficked young women and teaching 8 workshops on the biblical approach to addiction. It will be a very busy time.
On these trips in the past, I have been struck by the lack of biblical teaching and the hunger for truth by the students who come to the courses. I am often overwhelmed by the need for counseling everywhere and am deeply saddened by the lack of resources offered to hurting souls in countries like Romania, Russia, Japan, and the like.
One of my very good friends is serving as a missionary with his family in Japan. The incredible darkness of the nation due to the exclusion of Christianity for many decades resulted in less than 1% of evangelical Christ-followers there. My friend tells me that there are approximately 600 suicides per week in Tokyo alone. Incredible sadness and depression yet we have hope and we know Who the source of Hope is! We have been praying for Japan for several years now.
My missionary friend, Steven Taylor, sent me this link from a recent blog that John Piper wrote after a time of teaching he had in Japan. The need for biblical counseling in Japan is off the charts and I have believed for many years that churches should be offering help that leads to a presentation of the Gospel. I was so encouraged to see John Piper connect the dots for others that hurting people can be served well through biblical counseling as he encourages them to "dream" about serving in Japan in his blog post. I encourage you to click on the link to read his post about biblical counseling and the need in Japan.
In summary, here is my call to you: will you pray for the leadership at Faith Church, Faith Global Missions, and Vision of Hope as we consider the dream of helping to spread the good news of the Gospel through biblical counseling around the world? Will you prayerfully consider how you might be a part of that work either through prayer support, financial giving, or traveling with our team to places overseas? We are tentatively planning a June 19-28th trip to the Dominican Republic and we need your help to serve on this short-term missions trip.
The world's population is estimated to be 7 billion people and the vast majority of them are not Christ-followers and in some cases, they are without access to the Gospel. I pray your heart will break for the nations, too.