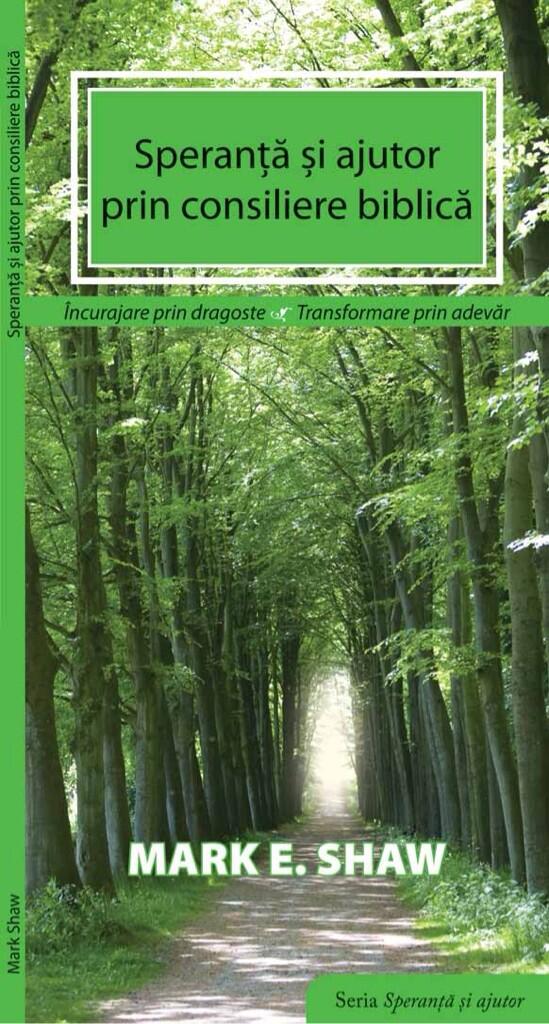 My booklet "Hope & Help through Biblical Counseling" has been translated into the Romanian language! Last November, my wife, Mary, and I had the privilege of traveling a second time to Timisoara, Romania to teach biblical counseling to a cohort of students at Areopagus. We met several folks in Romania, and one of them, Lacrisa, offered to translate some of my books. Mary and I excitedly said, "YES!" to her offer.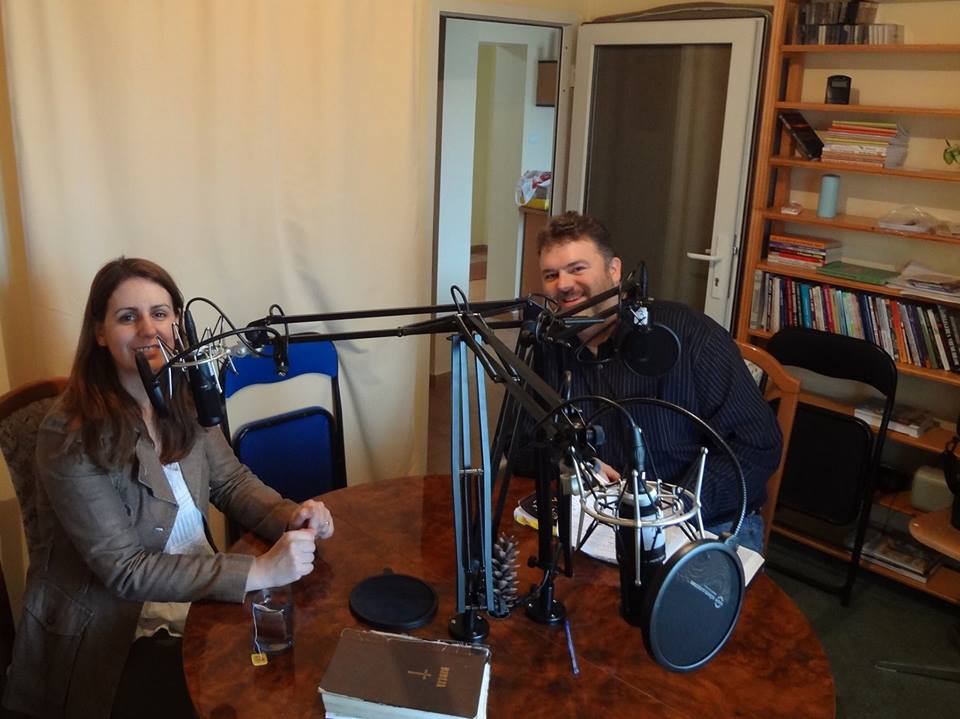 While in Romania on both trips, I was able to preach at three churches, do a radio interview broadcast in Romania on addiction, and teach about the hope found in and through biblical counseling. We went in partnership with Grace Fellowship Church in Florence, KY and are still praying about helping Bridge to Europe start a center for trafficked women in Romania.
When you order it in Romanian from them, all royalties from sales of the book go to Areopagus Center for Christian Studies and Contemporary Culture. I donated it all to them because of the disciple-making work they are doing in their country and this was one way I could help them financially. Support this amazing ministry in Timisoara, Romania, by purchasing "Hope & Help through Biblical Counseling" today. Or donate to Vision of Hope and help us to advance the kingdom overseas in Europe! We are prayerfully considering a trip back to Romania this year and to Moldova where Faith Global Ministries (FGM) is working now.
-Pastor Mark Shaw (eager to see what the Lord will do in Romania for His own glory)