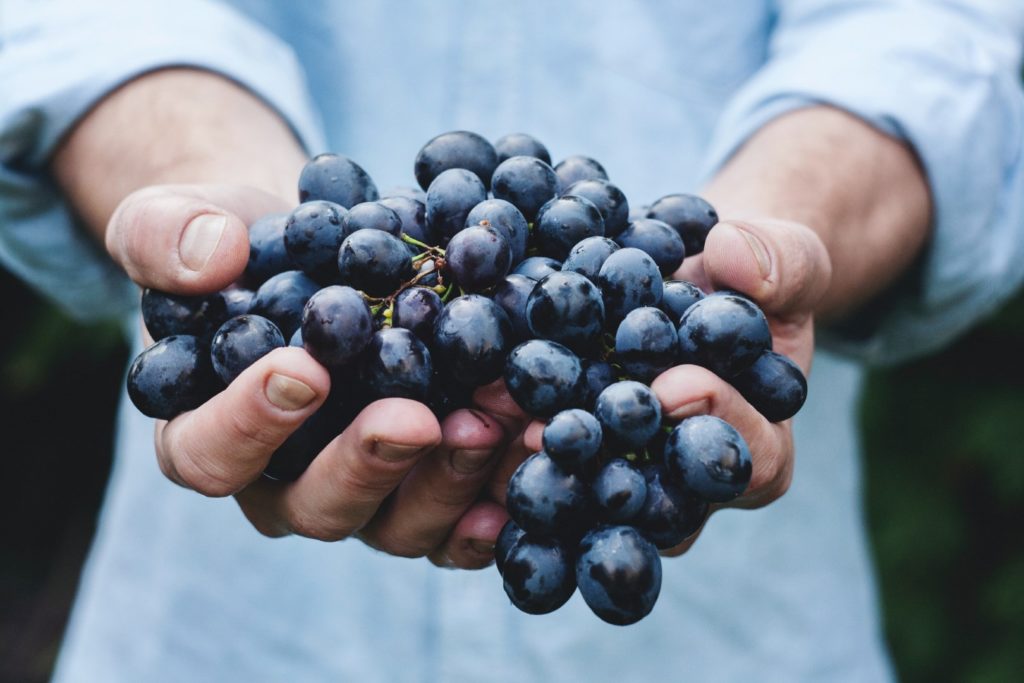 During this time there have been even more opportunities for teachable moments with my kids. I recently needed to address one of my kids about self-control. Ironically, I had to practice a great amount of self-control while doing it. Isn't it interesting how the Lord can help you grow in an area as you help others grow in an area? 
I started by telling my child that I wanted to talk with them about some behavior patterns…namely a lack of self-control my wife and I had been observing. I also told them that at the same time I was struggling with self-control, and I was wanting to get angry. I told them that I loved them, and that I was seeking to speak the truth in love in a way that honored God and was helpful to them. 
IT WAS SO HARD.  
I wanted to just say and do whatever I felt like, as I had a lot of thoughts and feelings going on. Being governed by something outside of yourself is hard. Not biting my nails or touching my face is hard…processing your thoughts, body language, and facial expression through what you believe the Lord wants is harder. 
Yet He gives grace. The Lord was working in my heart as I was struggling. It was so good for me to practice self-control as I taught about self-control. The Lord graciously gave me what I needed to grow. Through the struggle I had to depend on Him, to cry out to Him in prayer, and to think about His Word above my feelings. I had to grow in self-control in real time with my words in order to be edifying to my child. 
The Spirit was at work. We both grew in self-control because the Spirit was bearing fruit in our lives. As I look back at the start of the situation it did not seem like God was at work, just that things were not going my way. But He was at work. God is always at work. 
How about you? Have there been any hard moments for you? How is the Lord working in your life during this time? What is He producing even though it is hard? 
Galatians 5:22–23 says, "the fruit of the Spirit is love, joy, peace, patience, kindness, goodness, faithfulness, 23 gentleness, self-control; against such things there is no law." 
We are called to obey our governing authorities. We are called to obey the commands of the Lord and recognize He is our King. We must joyfully do what He wants, because He is good, and we love and trust Him. But it is also good to recognize that the Spirit is at work. He is bringing about things that are amazing and beautiful through the hard moments. 
I want to encourage you to think about How the Lord is at work in you during this time.  As a parent or a child, there may be many moments during this season that the Lord is seeking to teach you something, seeking to produce something in you. Usually that happens through things that are hard, that go against your natural feelings and inclinations. It requires you to recognize that there is Christ-centered truth outside of you. That biblical truth is to govern you but know that, in addition, the Holy Spirit is working inside of you in your heart to produce something that is wonderful. 
In the hard times of this season let truth that is outside of you steer you, but also recognize that the Spirit is at work in you. I wonder what sort of fruit He is going to produce in you today… 
---
Photo by Maja Petric on Unsplash