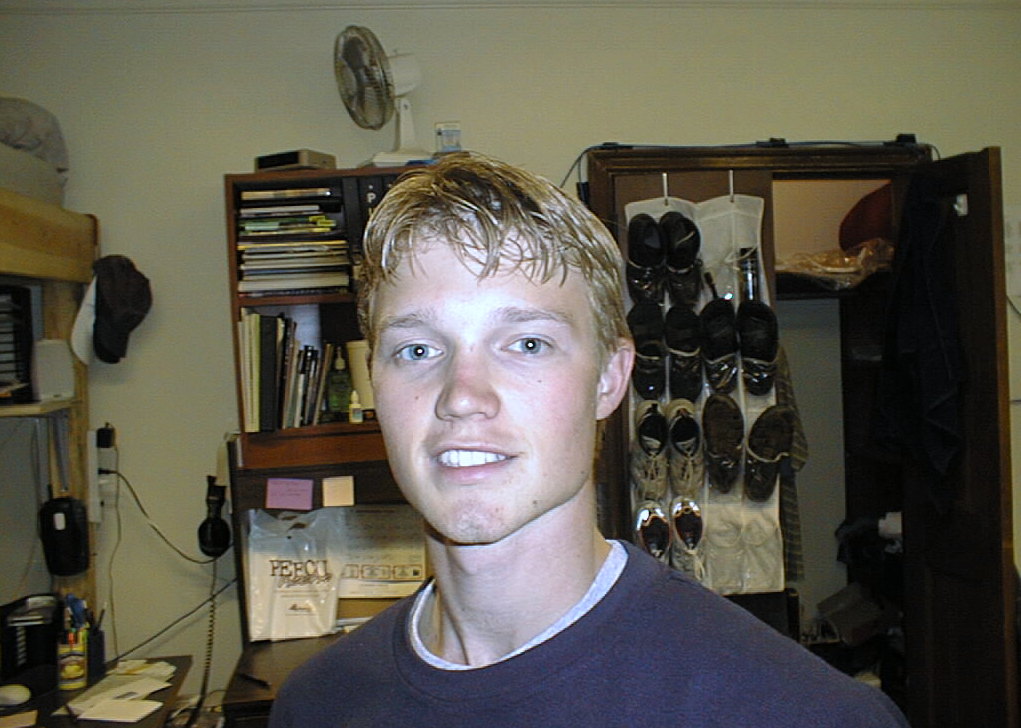 The following article by Stacy Clardie is the fifth in a series that shares our Pastors' testimonies of how the Lord led them to serve at Faith Church.
Dustin Folden's mother was getting annoying.
LeeAnn Folden wasn't saved until later in life, in her 40s, but once she accepted Christ, she made it her mission to share the Gospel with the rest of her unsaved family.
Dustin, then in college at Purdue, was tired of hearing it, so he went to church only to appease her.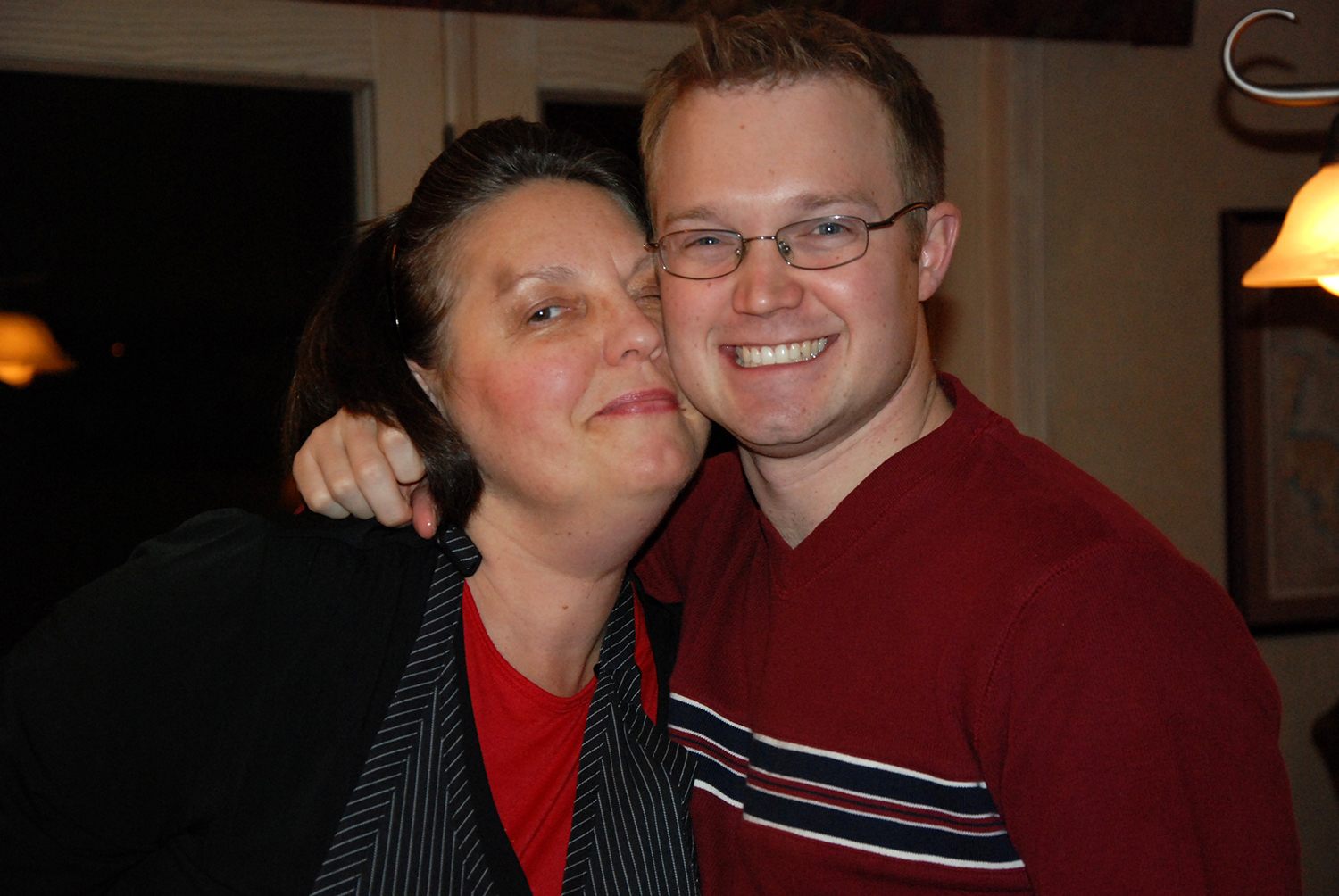 He didn't really find a hold, though, not with his problem-solving heart driving his steps.
Dustin Folden was an engineer, blissfully. It was an area he pursued to minimize the impact people had on his life. He liked the control he had over math, tolerances of designs, and, simply, just didn't trust people.
Then God overwhelmed Folden's heart when he heard the Gospel after a play at Elliot Hall of Music. Folden felt the Holy Spirit work and decided to trust Christ as his savior.
With that came a shift in purpose and goals.
About a year after being saved, Mom encouraged Folden to attend an Answers in Genesis conference at Faith Church. Afterward, he was introduced to Pastor Steve Viars, who directed Folden to Pastor Brent Aucoin and the church's college ministries. Folden also took counseling training on Mondays.
"That's what God used to develop in me a pastor's heart, seeing people helped by the Word of God," Folden said. "I learned a lot about the Bible, being discipled, but I never really saw the Bible be used to help hurting people, and once I saw that, a pastor's heart was born. So God used that to draw me into pastoral ministry."
After a considerable detour that included graduating from Purdue with that engineering degree, a stint of serious thinking about becoming a Christian film-maker and heading back to his home state of North Dakota to get married — Folden's desire took him to seminary school.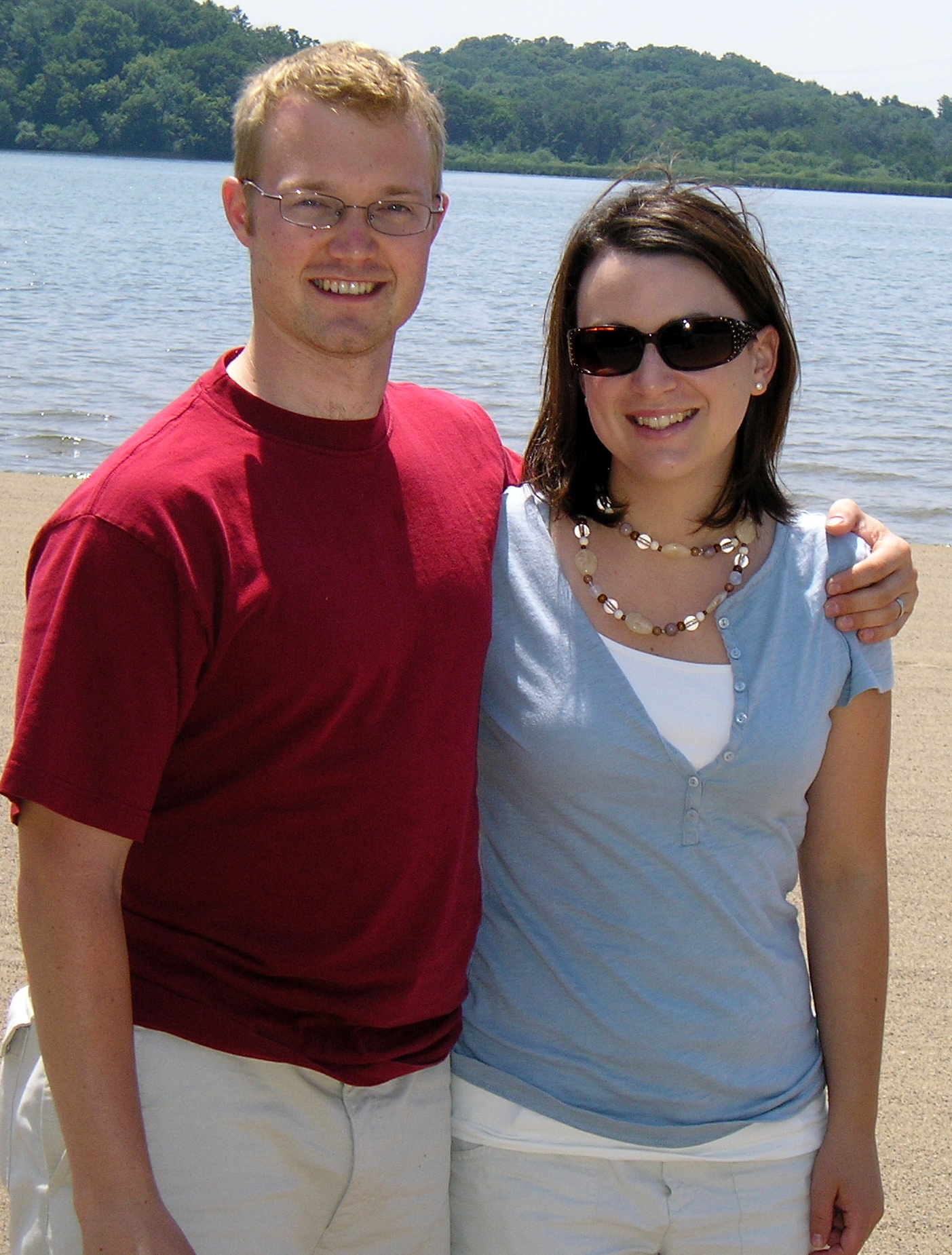 While in school — with wife Trisha working to help support the family — Folden was able to continue to serve at Faith, helping Aucoin with the college ministry. After seminary, a position opened on Faith's staff as Pastor of Community Ministries and Executive Director of Community Ministries. Folden served in that role for two years but then felt led to use his seminary degree more, so when the Pastor of Discipleship & Extension Ministries position opened, he felt it was a natural transition.
That's the role he's held since.
His main responsibilities are helping new people to the church get connected and, in turn, grow closer to the Lord, overseeing Adult Bible Fellowship and planning and executing regional counseling conferences as part of the "extension" ministry.
Folden also is Faith's 9:30 a.m. service pastor and teaches an ABF class at 11 a.m.
In all those roles, Folden is able to see the Word change people, and that's what keeps Folden full.
No math-heavy engineering required.
"That was problem-solving with math. Now we're just problem solving with people. It's easier and harder in some ways," Folden said. "There's no calculator now, but God's Word is more powerful than a graphing calculator.
"Oftentimes, you just try to be faithful and you wait and you don't see a whole lot of change and then, all of a sudden, it's like, 'Oh, I didn't do anything, but God worked.' You have to remember, 'Wow, God just did something. I had a part in it, but he used small faithfulness and then I got to see the change.' I come back because I see people being changed by the Word of God. And I love studying the Word of God."
Folden and wife Trisha have two children, daughter Mackenna and son Sawyer.