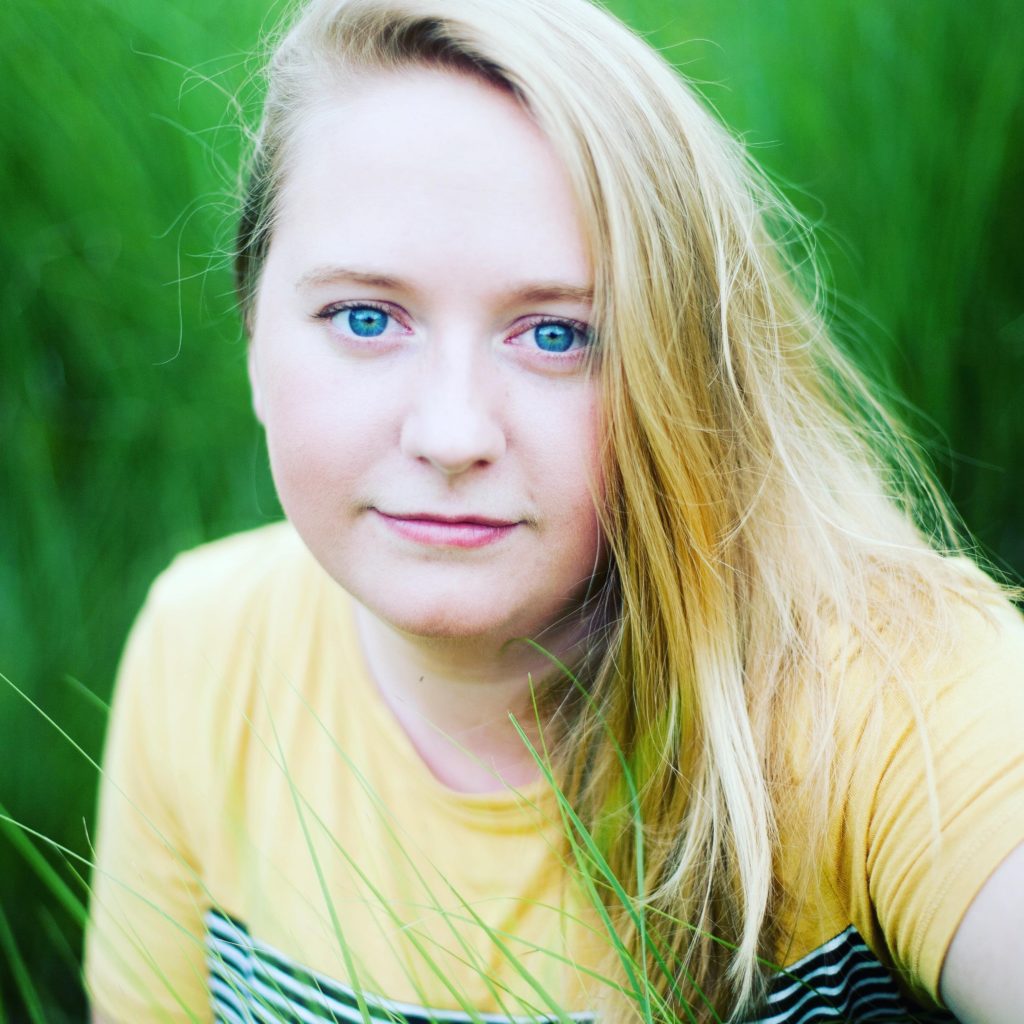 Marissa started her internship at Vision of Hope in January 2019. Her calm demeanor, sweet smile, levelheaded common sense and deep understanding of Scripture have made her a great asset to our intern team. During her time at Vision of Hope, Marissa had the opportunity to counsel young women as part of journey towards her counseling certification through the Association of Certified Biblical Counselors. As she draws near to finishing her year at Vision of Hope, I asked her to share some thoughts and memories with us.
 

What is one cherished memory from your time at VOH?
GNA nights (our Friday evening Girls' Night Activity) were always fun and memorable. Probably my favorite was worship night at Faith's North End Community Center. It was such a sweet time of worshiping the Lord together and fellowshipping. Ice cream on the drive over was a plus too 😉
How has the Lord grown you personally and/or spiritually during your time here?
I have grown in areas that I wasn't expecting to, like in my understanding and appreciation of authority. I thought that I would grow mostly in compassion  but I also realized how important it is to be reflecting how God shepherds and leads His flock and how we can be a picture of that to those around us.
What are your plans going forward? How do you think this internship has helped you prepare for your future?
My long-term goal is to have a residential treatment center on a ranch. VOH has definitely given me a glimpse of what that would take!
Why would you recommend this internship to other women interested in biblical counseling, social work or women's ministry?
The internship is kind of like the front lines for helping women who are going through a lot of suffering and battling their sin. You get to be right there with them helping them walk through it and pointing them back to Christ. I have received a lot of training on how to counsel from the Bible and be applying things in my own life while helping others do the same.
Please visit our website for more information about the internship, or email Annie Martin, our Intern Coordinator, at amartin@faithlafayette.org if you want to apply to serve as a VOH intern.