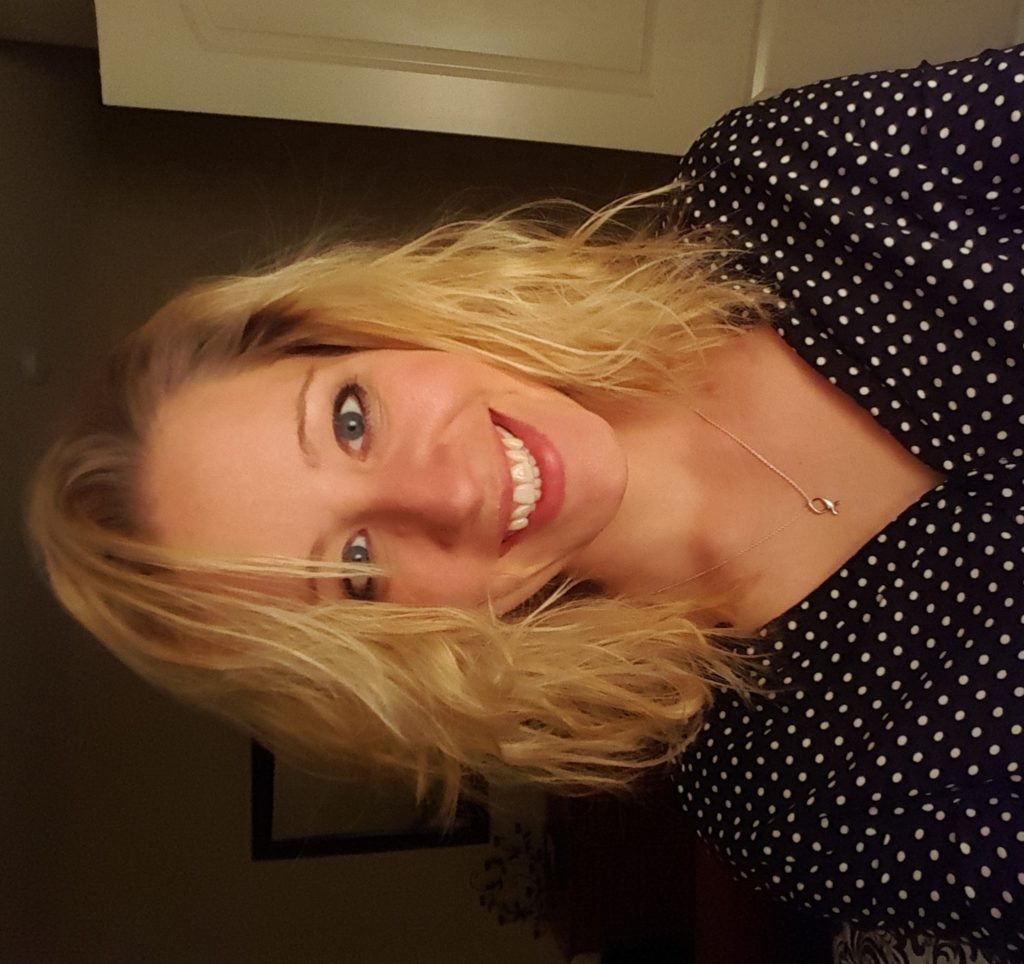 BreyAnne Eastin finished her Vision of Hope internship in January 2016 and moved to North Carolina to live with her sister, brother-in-law and their young family. While living in Lafayette, Brey completed her bachelor's degree in Biblical counseling from Crossroads Bible College. Last summer, Brey heard about Vision of Hope's partnership with Fundacion Red de Misericordia, or Mercy Network Foundation. This foundation is committed to glorifying God by caring for vulnerable, orphaned and abandoned children in Santiago, Dominican Republic. Let's hear from Brey about how God has led her to commit to serve in the Dominican Republic for a year.
"I have had a heart for missions since I could remember. As a child I read a book called Jesus Freaks which really sparked my awareness of the power of the gospel and the sacrifice it could take to share it. My interest to go to the Dominican Republic started by realizing I have been given so much including a loving family and I wanted those children to experience the same love I had been given. My deepest desire is to live in a way where they see the gospel lived out in my life and learn their language enough to share the gospel in a way where their lives can be transformed by knowing God loves and that he cares for them.
I have seen God's preparation for this trip by reminding me of His perfect leadership, protection and provisions. He has been preparing my heart by reminding me of the calling and mission of all those who follow Him. Matthew 28 speaks to us to go out and make disciples. The decision to go to the DR has been a hard one to make. Moving to NC, making connections in a new church, and being reunited with family just to leave a year later was not something that I quickly wanted to do. But, God laid a burden on my heart that the kids in this orphanage need counsel, love, mentorship, grace, and encouragement that I believe He has called me to extend to them. I also know that God has been preparing me for this all my life. I knew God was prepping me for missions. I thought I was headed more to China or back to Thailand, but now I can see how God has been guiding me to this point from the beginning of my missionary journey.
I am so excited to do so many things while in the Dominican Republic. Teach, talk in Spanish and learn it fluently, help where needed, build relationships with the kids there, grow in learning deep unconditional love, teach the gospel, getting to know staff and help them in administrative stuff if needed, counsel, help medically, teach kids to read music or skills to better them for the world like finances, excited to show them the joy I have in Christ and many more things I haven't even listed. I believe the possibilities are endless. I believe God is in the business of equipping those who go and I am choosing to have an open heart to any situation I may encounter."
Pray for Brey as she prepares to depart for the DR on April 11. Lift her up in prayer as she says good-bye to friends and family, packs her bags, and prepares to enter a new culture and language for the next 13 months. Pray for God to encourage her heart to rest in Him during this time of transition, and that her heart will be soft to the many lessons God is planning on teaching her in the days to come. Pray that she can be a light for Christ as she sacrificially serves at Fundacion Red de Misericordia.