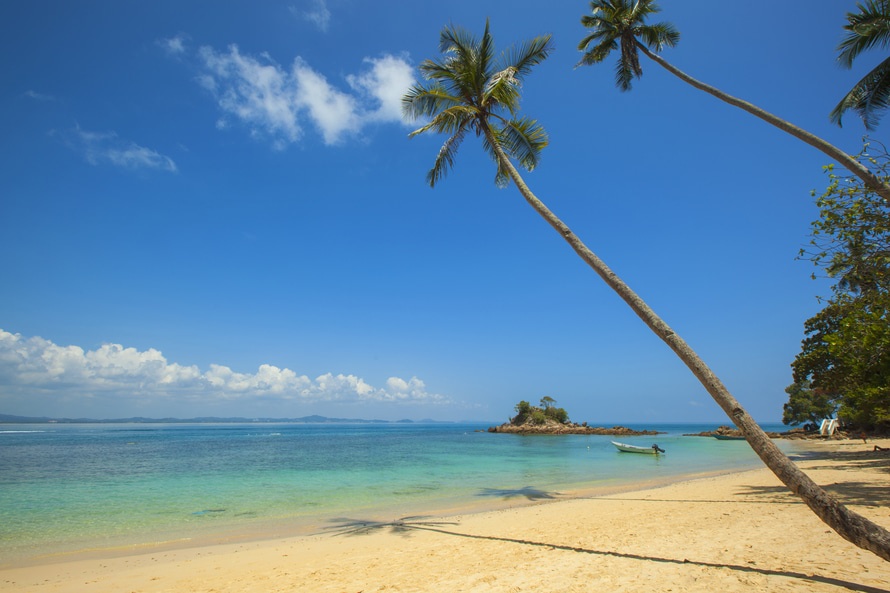 One new initiative we are working to achieve this year is to send 2 interns who have completed their one year commitment with Vision of Hope to serve in the Dominican Republic at an orphanage called Fundacion Red de Misericordia (Mercy Network Foundation). The ideal candidate is one who loves children, is willing to learn Spanish, and able to serve Christ sacrificially because there will be challenges.
There are many aspects of this initiative that I love:
1. The orphanage is doing incredible work. This would only strengthen what they are already doing.
2. The leaders of the orphanage will take great care of our missionary interns.
3. James 1:27 can be put into practice:
Religion that is pure and undefiled before God, the Father, is this: to visit orphans and widows in their affliction, and to keep oneself unstained from the world.
4. There are over 200,000 orphans estimated to live in the D.R. This is one small way to serve such an overwhelming problem.
5. Vision of Hope can help the orphanage staff to operate better and Vision of Hope can learn to operate better with the information and hints we receive from this organization. Both will benefit.
These are only some of the reasons why I am fired up about this opportunity. Our goal is to raise $12,000.00 in additional funds and we now have 2 persons willing and ready to go in the fall of 2016 once the money is raised. Please pray for these persons and for the necessary funding to arrive soon!
Thank you,
Pastor Mark Shaw