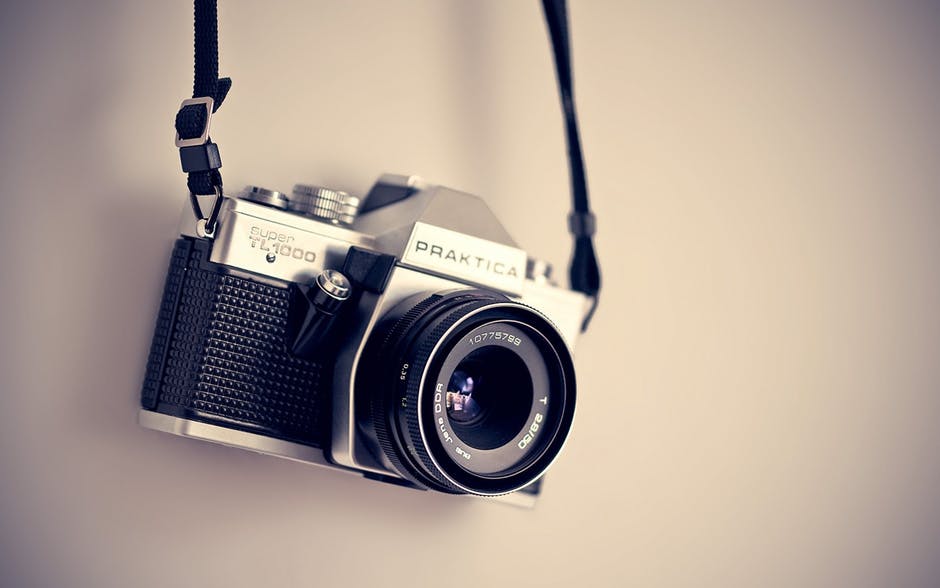 I developed a love for photography from a young age. I received my first disposable camera as a gift to use during a family vacation. My photos were quite pointless. But it was a blast.
A few years later I started doing mini "photo shoots" with my friends in the backyard, capturing the moments on my film camera. I always loved people, so photographing my friends was a natural outcome. Eventually I moved to digital photography, and finally invested in an SLR. Many years later, I still love photography.
All of us delight in something. It could be a hobby, a friend, sports, or entertainment. But how do we delight in what's most important? Namely, how do we cultivate delight in God Himself?
We start by recognizing our need to increase our delight for God.
In order for one thing to increase, another must decrease. Just like Eve in the garden, who saw the tree as a "delight to the eyes" (Gen. 3:6, ESV), so we often turn to temporary things for delight. Our flesh wants immediate gratification. We must confess this and recognize that only the Lord can satisfy with true delight.
Then we must steep our hearts and minds in the truth of God's Word.
"Great are the works of the Lord, studied by all who delight in them." (Ps. 111:2, ESV)
Think about it. How do you increase love for a sport or a hobby? Study! Because I love photography, I choose to learn from those who are better than I am—studying techniques, methods, and gathering ideas. It might be a lot of work, but it isn't drudgery. It's fun, because I delight in it. Similarly, we must spend time in God's Word if we desire to delight in Him. Psalm 1:2 displays this when it describes the blessed man: "his delight is in the law of the Lord, and on his law he meditates day and night."
The third step to increase our delight in God requires walking in obedience.
"I delight to do your will, O my God; your law is within my heart." (Ps. 40:8)
As our hearts are filled with the truth of Scripture, we will see where we need to walk in obedience. We will increasingly love Him more and abhor our sin more deeply. The Word brings light and reveals where we aren't walking in obedience, and if we delight in God, we will obediently respond. Our own sinful desires fade compared to the lasting fulfillment found in Him as we walk in obedience.
There is nothing that can ever come close to the delight that comes from God alone. But there is nothing that is more difficult. Choose to fight for delight.