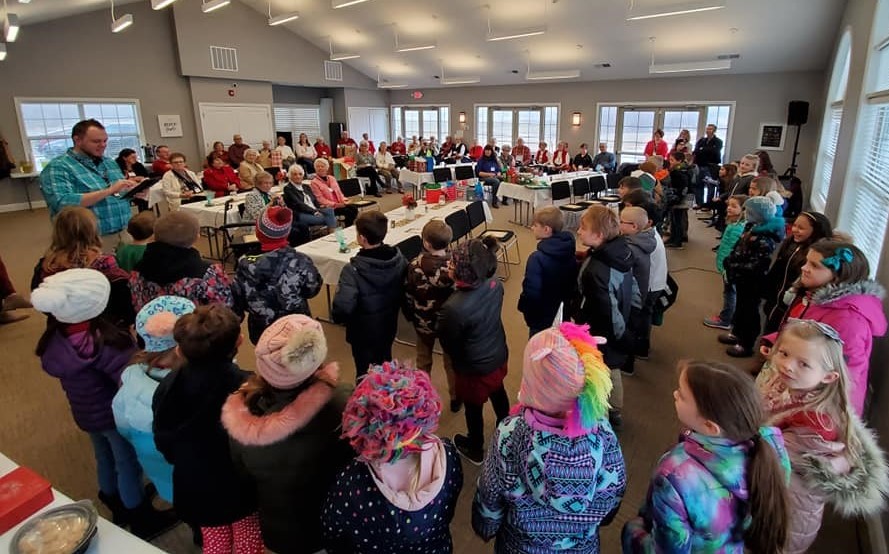 This year the Fine Arts department has committed to having our students go out in the community for more ministry events. Christmas offers a wonderful opportunity for ministry, especially to those who are older and who may not see family or get out as often as they'd like.
Our choral students have had four separate ministry trips into the community this December. Our 6th grade visited 5-Star Residences, our elementary has visited Caleb's Kin and The Villas at Creasy Springs, and our High School groups had a performance at the Veteran's home.
At each of these performances, our students have been a cheerful encouragement to the residents and others in the audience who are so excited to hear from our young people. At FCS, we know that this kind of serving opportunity fosters a helpful, respectful, and humble spirit in our students. We are so thankful for our opportunities to serve our community.
Nate Jones
Elementary Music Director