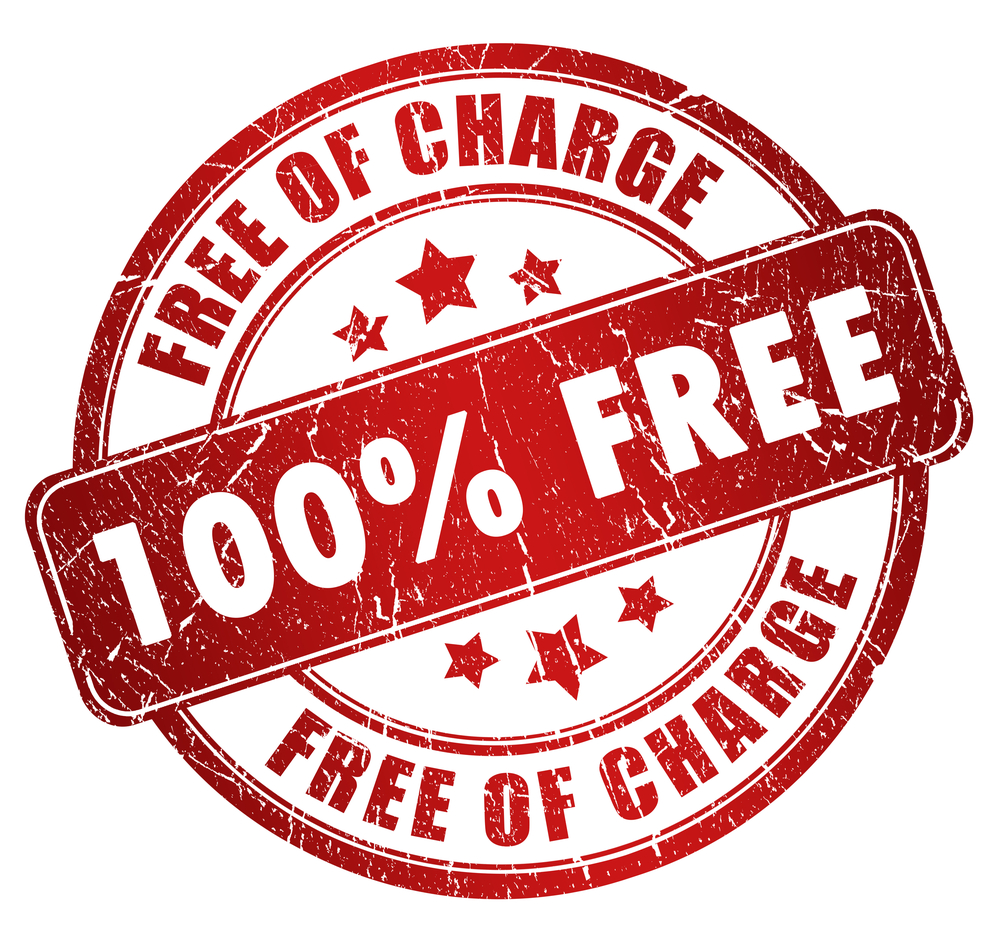 "Nothing in life is free!"  Haven't we all heard that saying before?  Or perhaps you're more familiar with "There's no such thing as a free lunch!"  Today, my goal is to prove to you that both of these phrases are simply NOT TRUE!
During my time in seminary, I have been exposed to a vast number of resources and writers.  I'm constantly trying to obtain quality information that will be useful in ministry or my personal walk with Christ.  Of course, there is so much out there that it's impossible to keep up with it all… but that doesn't mean we shouldn't start!  Options are good!  Stay tuned past the break for details on how to build up your own library of free Christian resources!
This is ministry!
After all, each of you are now empowered to share these resources with others!  This is ministry!
Thanks for sticking with me!  As I have already stated, my goal is to prove to you that there are free things in life.  Even better, the free things that I'm going to introduce you to are quality Christian resources that will educate, challenge and impact your walk with God.  I promise that, if you utilize them wisely, you will grow and will be a catalyst for growth in the lives of others.
I would encourage you to familiarize yourself with the respective ministries that host these resources, so you can understand their heart behind offering the resources at no cost to you.  While it is true that these resources are free for us as the consumer, they most undoubtedly are not free for the ministries to host.  (Drats! Perhaps that disproves my stated goal for this post!  Unless I specify that I was only speaking from the consumer's perspective!)
Regardless, here is the list of free Christian resources that you've been waiting for.
Free Christian Resources
Desiring God
Monergism
Christian Counseling & Education Foundation (CCEF)
Multiply Movement
Christian Classics Ethereal Library (CCEL)
9Marks
The Gospel Coalition
Themelios
Biblical Counseling Coalition
Miscellaneous
Know of another source that isn't mentioned here?  Please share it with the rest of us in the comments section below!