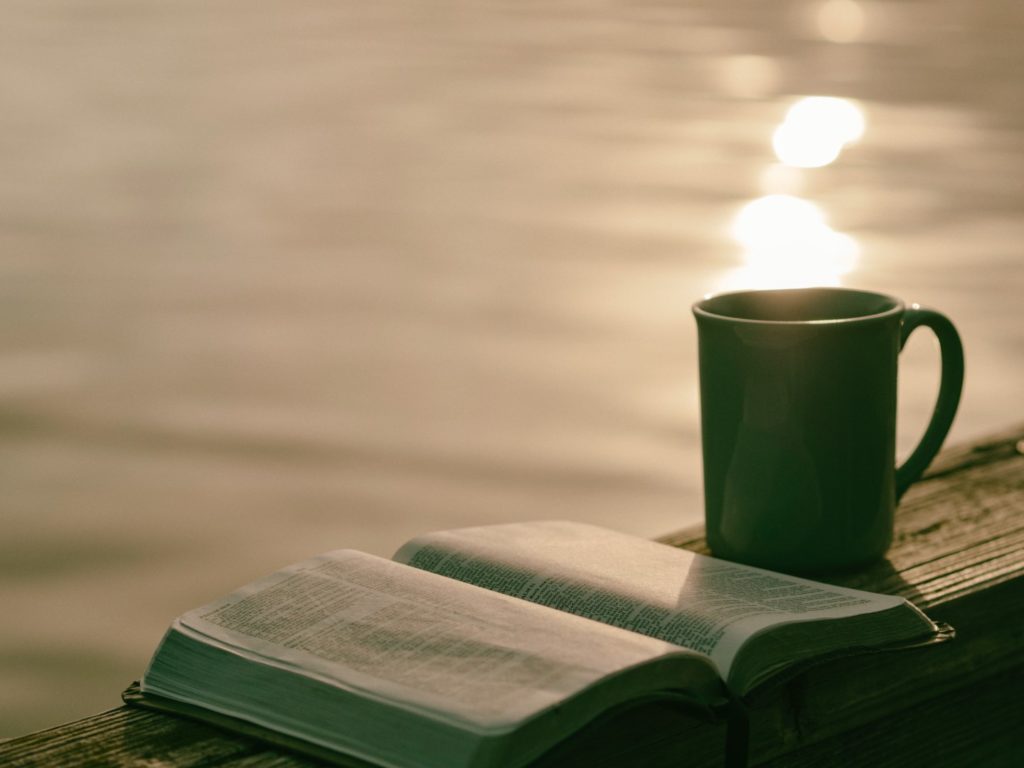 When times are difficult, I find myself asking this very question. With a global crisis like the one we are seeing brought on by COVID-19, I would venture to guess that I am not the only one asking this question. In fact, it would seem this is the question everyone is seeking to answer nowadays: news anchors, medical professionals, political figures, employers, parents – you name it. Almost all see the light at the end of the tunnel, but the projected distance between where we are and that light varies greatly. Some of these projections are even based out of a great deal of time, work, and resources; and for what purpose?
Why It Matters
There are many reasons why this question is being asked and so much energy is going towards the answer. Some of these reasons are good, like: What is the best plan of action to eliminate this virus? Can we hold our event in June?, or When can I plan on reopening my business? Others are not as good, like: How long do I need to put up with my children who should be in school?, When is my government going to stop controlling me?, or When will the fear/anxiety end?
The reason (driving the question) matters greatly. A question like, "Can we hold our event in June?," may be an outflow of a desire to serve others by planning well. A question like, "How long do I need to put up with my children who should be in school?," will likely come from an ungrateful heart. Both questions are asking when this will end. Both had very different starting points. As you are asking this question, what is your starting point? Are you seeking to plan well for the service of others, or are you frustrated and fearful?
Security
Perhaps you are seeking the security that often accompanies knowledge. Even if it's bad news, we can clamor after comfort in knowing what's coming. In all honesty, that has been a dominant driving factor as I have caught myself asking when this will all end. When I am feeling the insecurity brought on by the times, I think, "If I only knew, things would be so much better!"
But is security found in knowledge? Is comfort hidden in the secret things that have not been revealed?
He Tells Us What We Need to Know
A short passage in the Book of Deuteronomy answers the questions above quite bluntly.
"The secret things belong to the Lord our God, but the things revealed belong to us and to our sons forever, that we may observe all the words of this law." – Deuteronomy 29:29
He has told us everything we need to know. When you hold a copy of the Word of God, you are holding that which gives access to everything you need to obey Him. When He commands, "Give thanks in everything" (1 Thessalonians 5:18), that book reveals the beautiful Gospel that enables us to do so. When He commands, "Do not worry" (Matthew 6:25, 34), you are told everything you need in that book to ward off worry, because that book tells of the One in total control.
God Is Sovereign, We Are Not
Is it wrong to ask when this will end? Absolutely not! So long as you are not asking from a heart that is convinced it cannot obey Christ without the answer. Not only has He given us everything we need to follow Him well, but He has intentionally made us finite beings. Think about that for a second. The Lord carefully created us with specific limitations and parameters in all material and immaterial facets of our being. He could have given us more or less capacity, but He formed us precisely as He intended to form us, and then gave us everything we needed to follow Him.
A proper understanding of God's sovereignty and our limitations will actually enable us to ask our question in a more productive manner. We are called to plan, yet all within the context of God's sovereignty (Proverbs 21:5, 16:9; James 4:13-15). We are even called to seasons of suffering – this too is from the Lord (Isaiah 28:23-29; Philippians 1:29).
A beautiful facet of the sovereignty of God in difficult times is that He is doing incredible things – many of which we cannot perceive.
Unique Season
Since September of 2014, my wife's mother has been in the presence of Jesus. When she was initially diagnosed as being in stage 4 of a rare, highly aggressive cancer in June of 2012, we were certain that day was coming (especially with an initial prognosis of about two months). My mother-in-law experienced over two years of intense suffering before she left this earth, and they were some of the hardest years for a lot of people.
But that season, as horrific as it was, produced some beautiful results. For instance, there were people who gave themselves to Jesus as a result of my mother-in-law's testimony and her proclamation of the Gospel.
One result that was not anticipated was the intensified worship of Christ that my wife experiences today. On Sunday mornings, when we are singing with the body of Christ, my wife worships with an intensity that I (frankly) don't have access to. Through her own suffering in that time, the Lord awakened a deeper understanding of the intense reality of heaven as she recognizes that her mom Twila is worshipping Jesus to His face, and it keeps Heaven constantly on my wife's mind. It's real. He really is worthy of worship and He truly receives our praise.
Don't miss out on this season. Don't get so focused on the end that you miss what the Lord is doing now. Take time to grow in your relationship with Him (or begin one, if you have not yet received the Gospel). It's fine to consider when we will be out of this difficult time, but trust that the Lord is sovereign over it and working through it.
This season will be over at the very moment He has determined – this is the short answer to our burning question, and the one that should give us the greatest comfort.
---
Photo by Aaron Burden on Unsplash