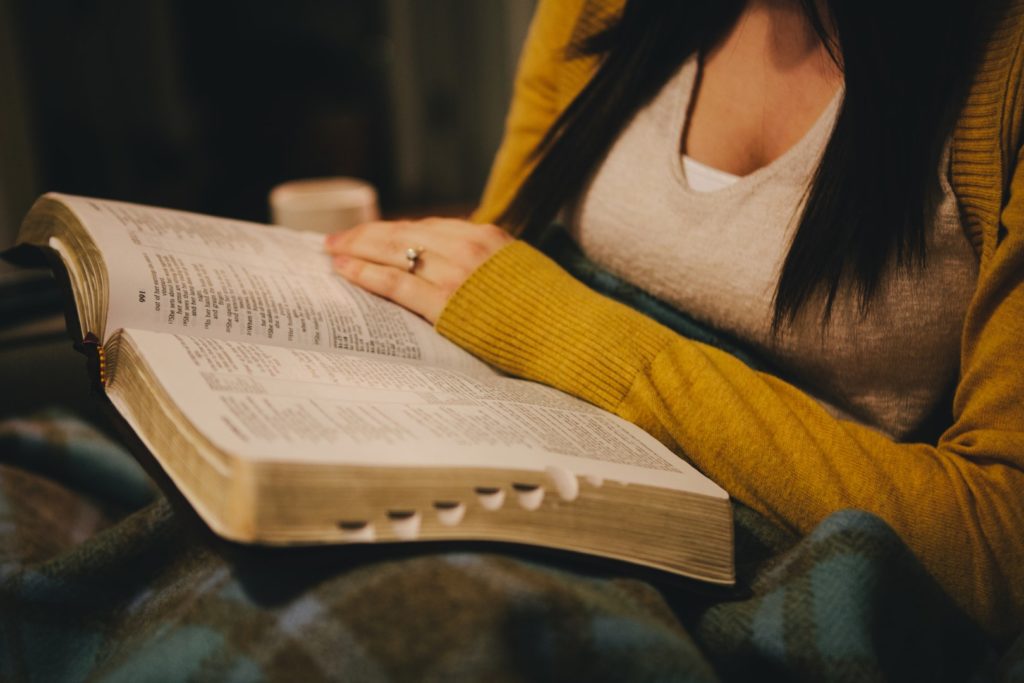 As I think about this past week, I cannot remember a time when things have changed more in such a short period of time.  My heart is heavy based on seeing how the need for social distancing and the limitations on gathering have impacted our community.  I have not run into anyone that has not been impacted in some way. Please don't take me wrong about these actions, I support the decisions that our community leaders have made in order help keep us safe even though they have required a level of sacrifice from everyone and the circumstances have created a level of suffering.
For some, the suffering comes in financial terms with uncertainty in the workplace or even the loss of work due to businesses having to shut down. Lost work and lost pay may lead to the inability to pay the bills or it may even place our homes at risk.
Some people are being impacted by a limited capacity in services in the community such as our homeless engagement center. The LTHC staff and volunteers are selflessly choosing to serve in these difficult days, but at the same time, they have to say no to others because the need exceeds their capacity.  As a result, there are men and women whose situation does not even provide a place to rest.
Suffering can come from the people around us as well. Sometimes from broken relationships and, sometimes, suffering is the result of the actions of others.
Regardless of the cause for our suffering, we all look to something to relieve the pain somehow. We all search for something.
What is it that you look to for comfort?
Do you bury yourself in your work in order hide from suffering? Or do you choose to run away and sleep or ignore the situation by bingeing on entertainment? Maybe your choice of comfort, or escape, includes alcohol or even drugs.  The reality we discover in all of these is that they all fail to comfort. You may find a temporary feeling of relief, but then the pain and hurt returns.  The comforts of this world, those sought in our own strength, they all ultimately fail.
Before I move on, let us not forget the individuals and families who are directly impacted by the coronavirus when a family member, locally or in another community, has been infected by the virus. Or maybe you are suffering from a prior condition such as a battle with cancer that has become harder because you are now also having to deal with each new challenge that these days present. The pain is real. The suffering is real. We do not want to minimize this truth. But just like the suffering described above, comfort cannot be found in this world. Comfort, which we seek here, will fail.
So then, where should we look for comfort?  God's Word provides a source of comfort that we can look to each day. The apostle Paul was a man who knew suffering and in 2 Corinthians 1:3-11 he shows us 3 truths we can know about our suffering.
Blessed be the God and Father of our Lord Jesus Christ, the Father of mercies and God of all comfort, who comforts us in all our affliction so that we will be able to comfort those who are in any affliction with the comfort with which we ourselves are comforted by God. For just as the sufferings of Christ are ours in abundance, so also our comfort is abundant through Christ. But if we are afflicted, it is for your comfort and salvation; or if we are comforted, it is for your comfort, which is effective in the patient enduring of the same sufferings which we also suffer; and our hope for you is firmly grounded, knowing that as you are sharers of our sufferings, so also you are sharers of our comfort. For we do not want you to be unaware, brethren, of our affliction which came to us in Asia, that we were burdened excessively, beyond our strength, so that we despaired even of life; indeed, we had the sentence of death within ourselves so that we would not trust in ourselves, but in God who raises the dead; who delivered us from so great a peril of death, and will deliver us, He on whom we have set our hope. And He will yet deliver us, you also joining in helping us through your prayers, so that thanks may be given by many persons on our behalf for the favor bestowed on us through the prayers of many.
1. God is our comfort for 
ALL of
 our suffering
God, our Father, is the father of compassion and He is the God of all comfort. When we consider the many ways that suffering may enter into our lives, we do not need to search for a new source of comfort each day or with each new trial. The only source of comfort we need is God the Father.  Even when we feel like God may be far away, God is faithful. He is near to the broken hearted. We can know that God is aware of every detail of our pain and He is, by nature, compassionate and ready to comfort us. When we feel like our troubles are too big to be solved, we can know that God is big enough to comfort us in all of our sufferings, not just the simple ones and not just in the little things, but God is our comfort in ALL of our troubles, even the impacts of a worldwide pandemic.
2. God desires that we would comfort others
A second truth for those who have chosen to follow Jesus Christ points us to a purpose in why God comforts us.  Paul explains that we are comforted "so that we will be able to comfort those who are in any affliction with the comfort with which we ourselves are comforted by God."
God uses the trials in our lives to help us to be His hands and feet so that we too can be a comfort to others.  Maybe it is in a counseling room, or maybe it is simply over the fence with a neighbor. God can use the trials in our lives to open the door to make a connection with our neighbor who is suffering so that we can help them to also receive the comfort of God. As we walk through the impacts of coronavirus in our community, maybe God can use you as you walk alongside your neighbor suffering together so that you can share in the abundant comfort in Christ.
3. Our hope comes in that we share in Christ's sufferings
The final truth provides us with hope even in our deepest of trials, the darkest of our suffering. Our comfort and hopes rest on the truth that, in our sufferings, we share in Christ's sufferings. We know that Jesus has suffered in every way that we are suffering and only He has responded without sin.  1 Pet 4:15 says "For we do not have a high priest who cannot sympathize with our weaknesses, but One who has been tempted in all things as we are, yet without sin."
Our hope comes in that we do not need to trust in our own strength for comfort because we know that we will fail. We do not need to trust in the comforts of this world, because we know that they too will ultimately fail. We can trust in God whose mighty strength raised His Son from the dead and who will deliver us from "so great a peril of death."
A microscopic virus, no matter how widespread, will never be too big that the God of all comfort cannot comfort you in your affliction.