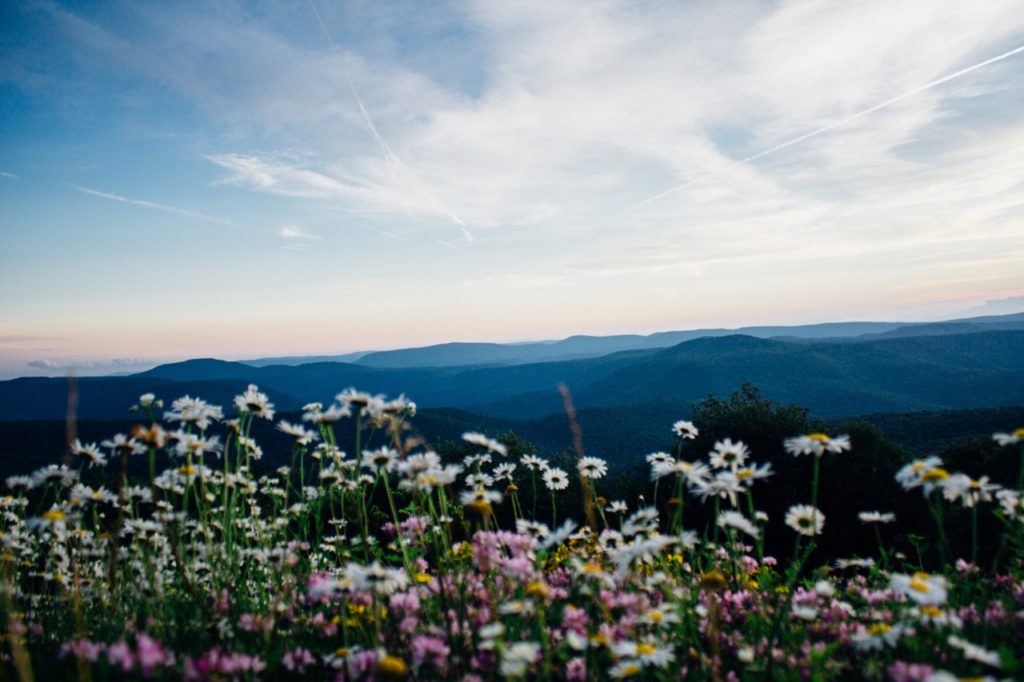 What then shall we say to these things? If God is for us, who is against us?
For the Christian, the truth of Romans 8:31 is astonishing. Interestingly enough, Paul poses these truths as questions, but they are rhetorical questions, to which we are to know the answers.
The first question is "What then shall we say to these things?" Or as the NIV says, "What, then, shall we say in response to this?" "These things" refers us back to the preceding chapters and passages that cover great gospel truths.  In these passages, we read about justification by faith alone, peace with God, Christ's love for us, death to sin and life in Christ, freedom from sin, no condemnation in Christ, the promise that God is working all things for our growth in Christlikeness, and the gift of the Holy Spirit who testifies that we are God's children and who intercedes for us when we don't know what to pray.  What should we say in response to these glorious truths?  We have nothing to add, nothing to argue or complain about. The only legitimate response we can offer is to give praise and thanksgiving to our most worthy God and Savior.
Paul could have paused there for a while and rehearsed again the themes he has been covering, but instead he moves onto his next question, "If God is for us, who is against us?" To answer this question, we must think about the first question, "What then shall we say to these things?" And when we think about the first question, we are to think about all the "these things" covered up to this point in the book of Romans.  When we do that, we recognize that this question is not hypothetical in the slightest, despite that potentially misleading "if." We don't have to wonder if God is for us.  Paul has already laid out over and over that God is for us who are in Christ! We know God is for us because He has given us peace with Him (Romans 5:1). He demonstrated His own love for us when we were still His enemies (Romans 5:8). He reconciled us to Himself (Romans 5:10). He has provided abundant grace and righteousness for us (Romans 5:17). He gave us the gift of eternal life (Romans 6:23). He gave us the spirit of adoption into His family (Romans 8:15).
Since these passages and others clearly prove that God is for us, let us consider the question slightly differently: since God is for us, demonstrated over and over in previous verses, who is against us? Ultimately, the answer is no one and nothing. Now of course there are people in our lives who very much seem to be against us, and on top of that we have a spiritual adversary. However, no one can stand against God, and God is for us. We need not stew or grow anxious over those who are against us, because God is on our side. Like me, you probably struggle to remember and apply that. Our circumstances seem to loom large, and we forget that God is for us and is bigger than whatever comes against us. Spend some time meditating on this verse.  Memorize it.  Study Romans and other portions of Scripture that remind us how great and awesome God is. Rehearse the Gospel to remember that God is for us as believers. Our hope and confidence rest not in our circumstances or relationships but in Him, the One who reigns supremely and yet is graciously for us.