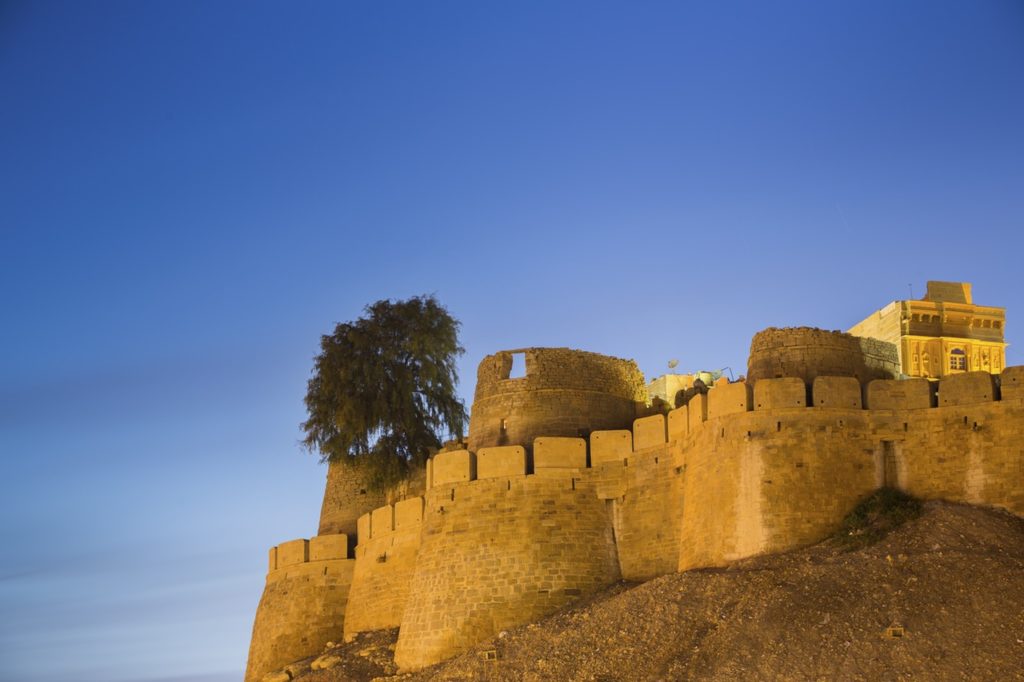 Life can be challenging. Because of the curse of sin, we live in a fallen world, amidst broken relationships, in bodies that are closer to death every day. We can't escape the sin in our own hearts, as well as being surrounded by the sin of others.  All of this can bring fear, pain, and guilt. Just writing this makes me want to crawl into bed and hide under my covers.  We need a refuge.
All of us look for refuge somewhere. Is your refuge socially acceptable, like pursuing the refuge of reputation or financial stability from a successful career? Is it socially expected, like having the refuge of friends or family who love and accept you and give you a sense of identity?  Maybe you find your refuge in worry, subtly deceiving yourself that the more you worry, the better able you are to protect yourself against the things you're anxious about.  I think social media and entertainment are growing sources of refuge for many, as we seek escape from real problems through the distraction of Netflix or Facebook. If you've been scarred relationally, maybe you seek refuge in putting up walls to keep others out, or by abandoning relationships before you reach a point of vulnerability. Other refuges are almost as commonplace, yet carry a sense of shame with them.  One such refuge could be seeking to numb yourself emotionally through the refuge of drugs or self-harm.  None of these or other sources of refuge compare to the true refuge in God.
On God my salvation and my glory rest; The rock of my strength, my refuge is in God. Trust in Him at all times, O people; Pour out your heart before Him; God is a refuge for us. Psalm 62:7-8
This psalm calls us to abandon all false refuges. Along with David, we are to declare, "my refuge is in God." God never calls us to trust in ourselves or refuges of our own making; rather, He warns us away from that (Psalm 118:8, Jeremiah 17:5). When we sinfully respond to our hurt or pain, we are trusting in our own devices to be our salvation from what we wish to avoid.  When we run to false refuges, we are sinning by pledging loyalty and trust to something other than God. We are declaring that refuge as more satisfying than trusting in the Lord. Trusting in a false refuge is idolatrous.
What do you do when you realize you are trusting in a false refuge? Pour out your heart to God. Run to Him with the burdens and fears and circumstances that show your need for Him as your fortress. Pour out your struggles to Him. Confess to the Lord how your heart has been trusting in something other than Him. Declare in praise that He is your salvation and rock and refuge. Trusting in God includes demonstrating trust in His Word by obeying His commands. Pour out your heart by asking Him for strength to obey Him.  Seek out wise counsel from others who can point out to you where you are seeking false refuges and direct you back to resting in the Lord alone as your salvation.
Grow with me in trusting in Him at all times and pouring out your heart before Him. We all need a refuge. May we learn to declare with the psalmist that God is a refuge for us.