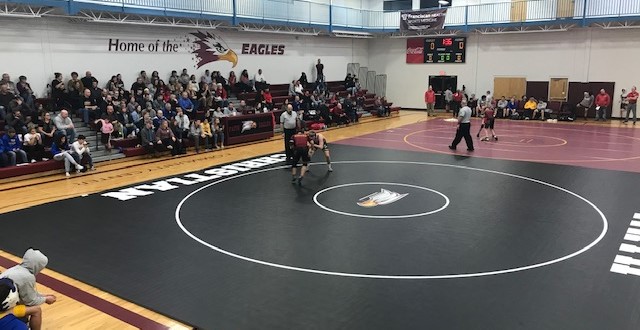 Faith Athletics has "Missional Impact" as part of our strategic initiatives every season with every sport. Those who come to our campus to watch us play should have no doubt that we are representing Christ. That's one of the reasons we ask our coaches and athletes to train so hard. As great competitors we honor Christ.
Christ reminded us of this in the Sermon on the Mount in Matthew 5:16. There is a direct correlation between what we do and the glory of our heavenly Father. Others should see it and make that connection. The more people that show up, the more opportunity we have for "Missional Impact." FCS Athletics had over 6,000 people attend our home athletics contests during the fall season.
Being "salt and light" is not an option, it's just a matter of whether we are good at it or not. In the last few days I had a coach forward an email to me from a school we hosted – and beat. The opposing coach thanked us for a hard fought game and commented on our talented team – "salt and light." That is one reason I love to see a "Full House" at our games.
– Josh Hill, Athletics Director