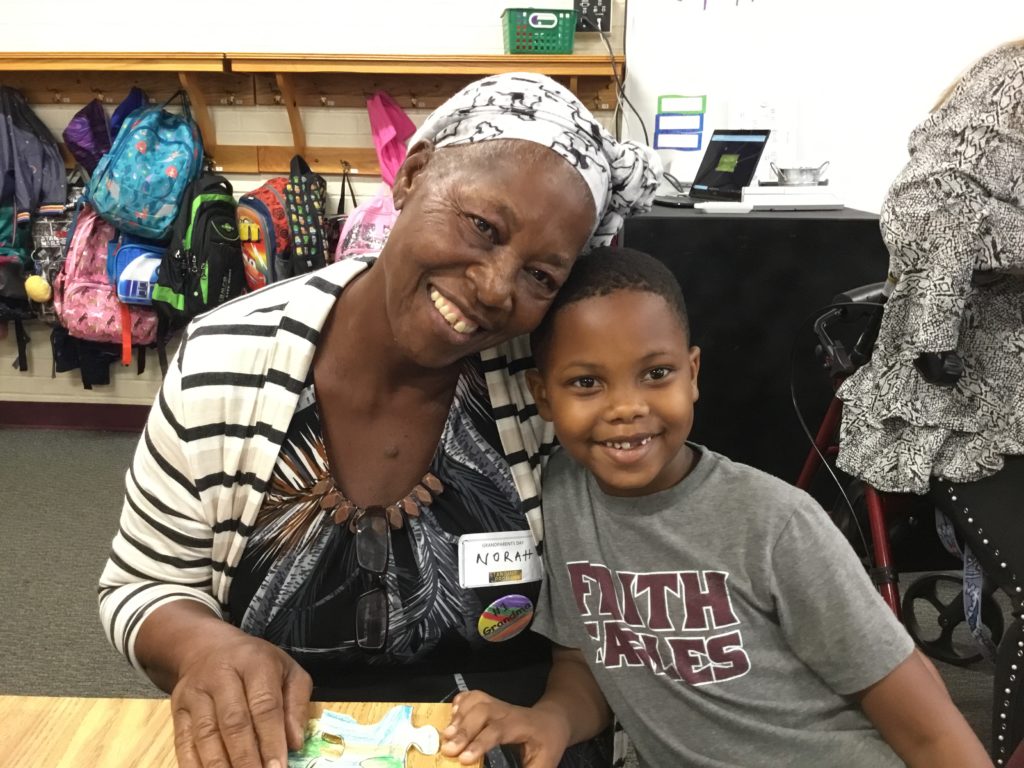 Our Elementary School honors a very special group of people every year with a day set aside just for them. These individuals play an active role in the lives of our students. They love listening to the stories our students tell, and many of them attend just about every recital, sporting event and activity you can think of. Their unconditional love is undeniably visible. Who might these individuals be?
It is our great honor to celebrate all grandparents and grand friends!
Grandparents offer a rich heritage to their grandchildren. The legacy they have built for their family will be passed on for generations to come. They are historians – teaching values, instilling ethnic heritage and passing on family traditions. God's Word reminds us in Proverbs 17:6, "Children's children are a crown to the aged and parents are the pride of their children." Grandparents are the "roots" of their families, and we see every day the impact of their influence on our students.
Thank you to all of the grandparents and grand friends who visited us last Friday for Grandparents Day! We loved hosting you and we are so grateful for the love and support you give.
Amanda McQueen
Kindergarten Teacher