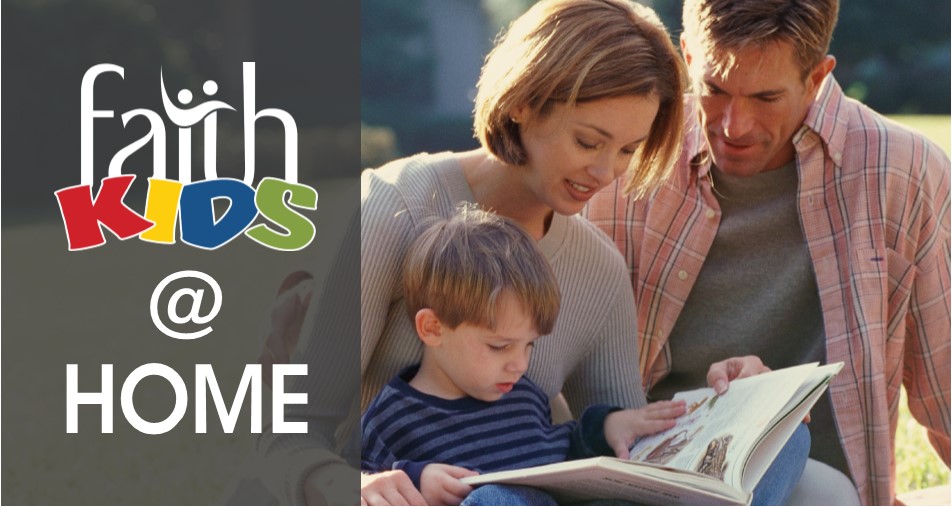 The following lesson was taught in our children's Sunday School classes on Sunday, September 17. We would encourage you to use the ideas below to review Sunday's lesson with your family. 
God Makes a Promise to Abram
Read: Genesis 11:27–12:9 
Ask your child: 
What did Abram worship before God called him?

Idols

 
What did God ask Abram to do?

Leave his homeland and follow Him.

 

What did God promise Abram?

Land, seed, and blessing (see Gen. 12:1-3)

 
Emphasize this principle: God calls people to follow him. Therefore, we should trust Him and obey. 
Practice: 
Follow God by believing in His Son.

 

Obey God even when it is difficult.

 
Sing: "Trust and Obey" 
Prepare for next week: Read Genesis 16:1–6; 17:15–21; 18:1–15 
Memorize Sep 17-Oct 8: "He who conceals his transgressions will not prosper, but he who confesses and forsakes them will find compassion." Proverbs 28:13*
* Preschool verse in bold print