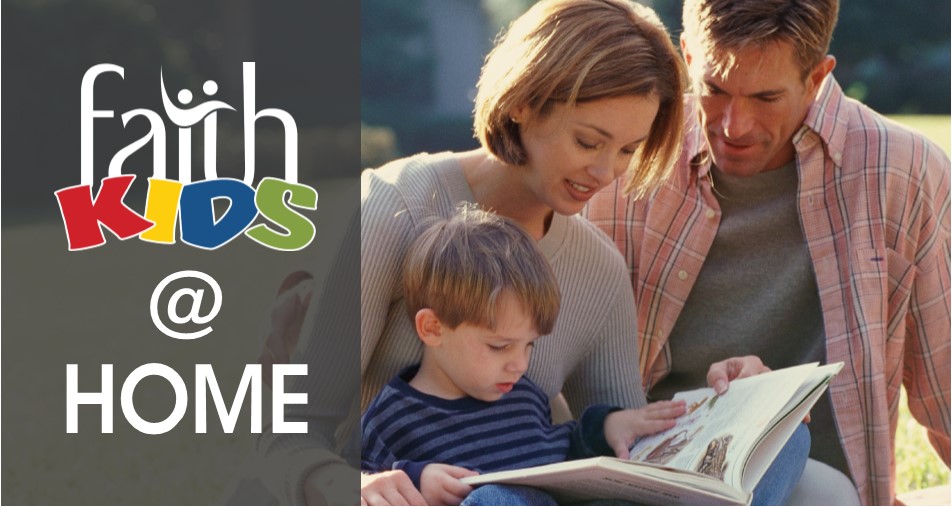 The following lesson was taught in our children's Sunday School classes on Sunday, November 19. We would encourage you to use the ideas below to review Sunday's lesson with your family. 
God Ordains and Fills the Tabernacle
Read: Exodus 25-31, 40 
Ask your child: 
What was the purpose of the tabernacle?

It was the place where Israel worshipped God and God dwelled among His people.

 

Why did God tell the Israelites to build the tabernacle?

God wanted close fellowship with His people.

 

Why were sacrifices offered?

Sacrifices served as payment for sin.

 

Where did God's presence dwell in the tabernacle?

The mercy seat above the ark.

 

What is mercy?

God withholds the punishment we deserve.

 
Emphasize this principle: God dwells with His people. Therefore, we should repent and obey Him. 
Practice:  
Repent of your sin and turn to Christ.

 
Rejoice that faith in Jesus allows God to dwell in us.

 
Sing: "Holy, Holy, Holy" 
Prepare for next week: Read Leviticus 1-7 
Memorize for Nov 12-Dec 3: "I have been crucified with Christ; and it is no longer I who live, but Christ lives in me; and the life which I now live in the flesh I live by faith in the Son of God, who loved me and gave Himself up for me." Galatians 2:20* 
* Preschool verse in bold