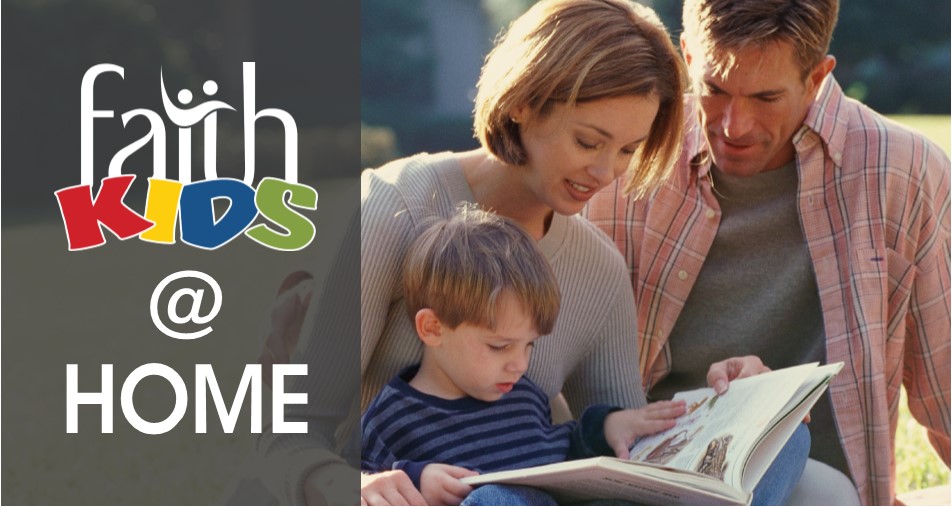 The following lesson was taught in our children's Sunday School classes on Sunday, May 7. We would encourage you to use the ideas below to review Sunday's lesson with your family.
Jesus Calms the Storm and Casts Out Demons
Read: Matthew 8:18, 23-34
Ask your child:
What does Christ's calming of the storm reveal about Him? Jesus is Master of the natural world.
What does Christ's healing of the demon-possessed man reveal? Jesus is Master of the supernatural world.
Emphasize this principle: Jesus is Master over everything that exists. Therefore, we should submit our lives to Him.
Practice: 
Praise Jesus for His power.
Trust in Jesus's care for you.
Obey Jesus as Lord.
Sing: "Rejoice, the Lord is King"
Prepare for next week: Matthew 9:1-8
Memorize for Apr 30-May 28: "If we say we have no sin, we deceive ourselves, and the truth is not in us. If we confess our sins, he is faithful and just to forgive us our sins and to cleanse us from all unrighteousness. 1 John 1:8-9 (ESV)*
* Preschool verse in bold