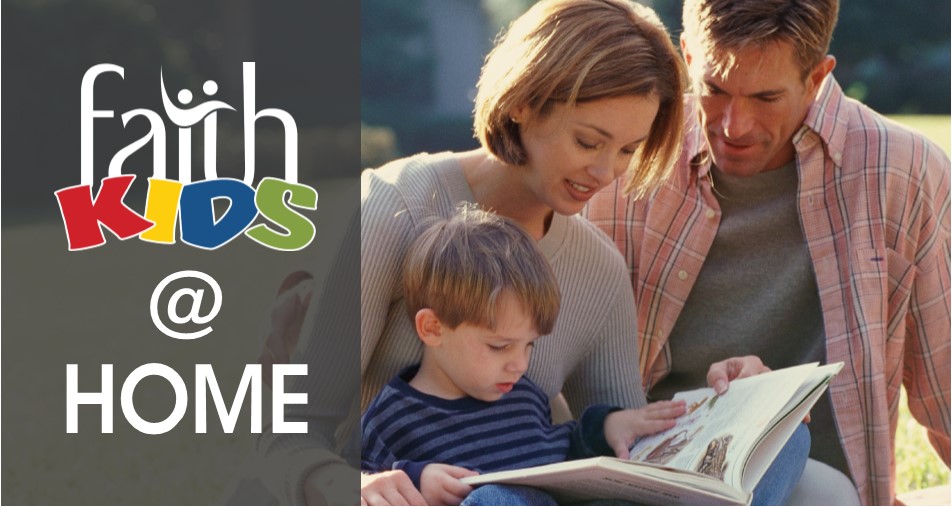 The following lesson was taught in our children's Sunday School classes on Sunday, June 18. We would encourage you to use the ideas below to review Sunday's lesson with your family.
Jesus' Triumphal Entry
Read: Matthew 21:1-11
Ask your child:
What were the people doing as Jesus entered Jerusalem? Choosing their passover lamb.
Why did people celebrate Jesus' entry into the city? Many believed He would deliver them from Roman rule.
From what did Jesus plan to deliver people?
Emphasize this principle: Jesus is our Passover Lamb. Therefore, we should choose to follow Him.
Practice: 
Embrace Jesus as the One who can deliver you from sin.
Choose to follow Jesus by obeying His Word.
Sing: "Majesty"
Prepare for next week: Matthew 27:27-28:20
Memorize for Jun 4-18: "…for all have sinned and fall short of the glory of God." Romans 3:23*
* Preschool verse in bold