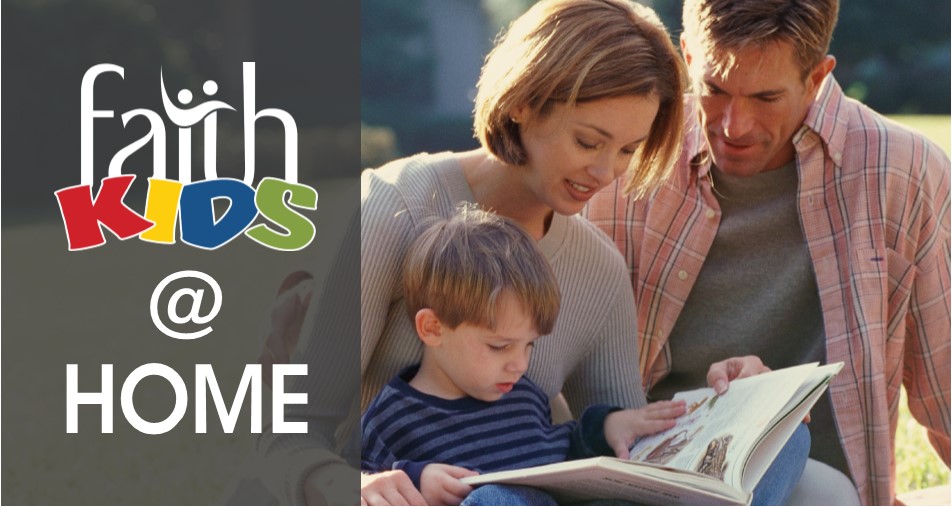 The following lesson was taught in our children's Sunday School classes on Sunday, June 11. We would encourage you to use the ideas below to review Sunday's lesson with your family.
The Parable of the Talents
Read: Matthew 25:14-30
Ask your child:
Why was the master happy with the servants who earned talents? They managed well the things entrusted to them.
What kind of servant is Jesus looking for? Faithful servants
Emphasize this principle: God is our master. Therefore, we should faithfully serve Him.
Practice: 
List some things God has entrusted to you that He intends you to use for His glory.
Identify ways that you could faithfully steward what God has entrusted to you.
Sing: "I Surrender All"
Prepare for next week: Matthew 21:1-11
Memorize for Jun 4-18: "…for all have sinned and fall short of the glory of God." Romans 3:23*
* Preschool verse in bold