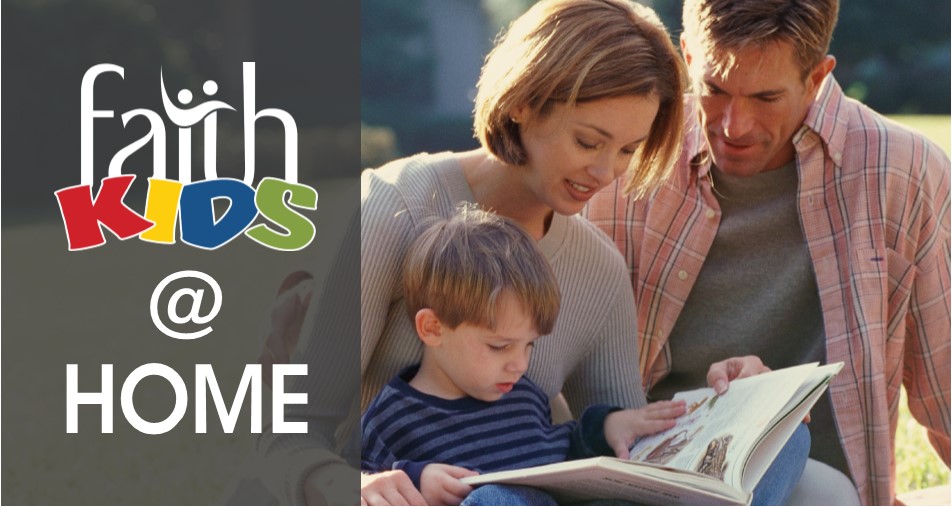 The following lesson was taught in our children's Sunday School classes on Sunday, December 9. We would encourage you to use the ideas below to review Sunday's lesson with your family.
God Calls Israel to Love Through Obedience
Read: Deuteronomy 4, 6, 11, 28
Praise: "I Love You, Lord"
Ask your child:
How should people love God? With all their heart, soul, and might.
How should parents teach children to love God? By making God and His Word the focus in all of life's activities.
What does God promise if we obey? Blessing
What does God promise if we disobey? Hardship
Emphasize this principle: God wants a relationship with us. Therefore, we should love and obey Him.
Practice: 
Memorize Scripture to meditate on throughout the day.
Apply the truth of Scripture to life today.
Demonstrate love to God by obeying His Word.
Prepare for next week:  Read Joshua 6
Memorize for Dec 9-Dec 30: "For God so loved the world, that He gave His only begotten Son, that whoever believes in Him shall not perish, but have eternal life." John 3:16*
* Preschool verse in bold