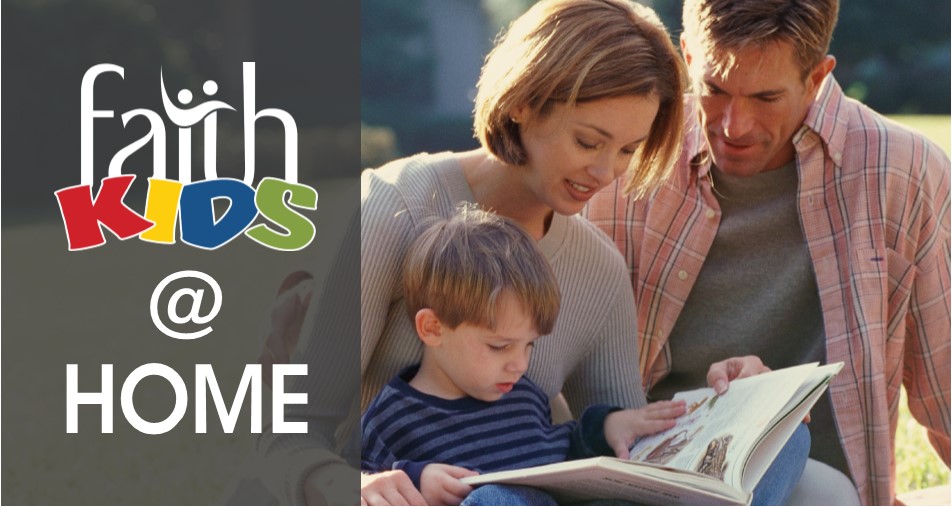 The following lesson was taught in our children's Sunday School classes on Sunday, December 4. We would encourage you to use the ideas below to review Sunday's lesson with your family.
Israel Rejects God's Plan
Read: Numbers 13-14
Ask your child:
Why did Moses send spies into Canaan? God was giving them an opportunity to trust Him in the face of challenges.
What kind of report did the spies bring back? Ten spies urged the Israelites turn back. Two spies urged the Israelites to trust God and take the land.
Which spies trusted the Lord? Joshua and Caleb
How did God punish the Israelites? The Israelites would wander in the wilderness until everyone over 20 died.
Emphasize this principle: God deserves our faith. Therefore we should trust Him and obey.
Practice: 
Thank God for His promises.
Obey God's instructions.
Trust that God's plan is best.
Sing: "Trust & Obey"
Prepare for next week: Read Deuteronomy 4, 6, 11, 28
Memorize for Oct 30-Dec 4: "And we know that in all things God works for the good of those who love him, who have been called according to his purpose. For those God foreknew he also predestined to be conformed to the image of his Son, that he might be the firstborn among many brothers and sisters." Romans 8:28-29 (NIV)*
* Preschool verse in bold