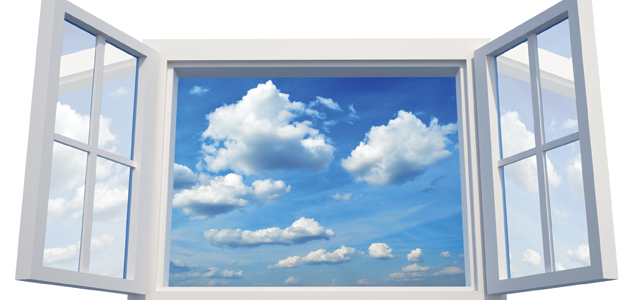 Every time a child is born in one of the neighborhoods around us, we ought to hear ticking. That ticking is the sound of a clock counting down as our window of opportunity narrows. Check out the video below to learn more about the strategic opportunity we have to reach children and families for Christ.
Throughout the month of April, we'll be conducting our SERVE '16 campaign. For the next several weeks, we're encouraging you to do the following:
Evaluate your present level of service for Christ.
Consider whether it would please the Lord for you to make regular service in our Children's Ministries a normal part of your weekly worship.
Providing excellent Children's Ministries is an essential part of reaching families with the hope of Christ. This requires an army of faithful servants. We're asking you to prayerfully consider how the Lord might enable you to take part in this effort. We hope that you'll be part of our team.