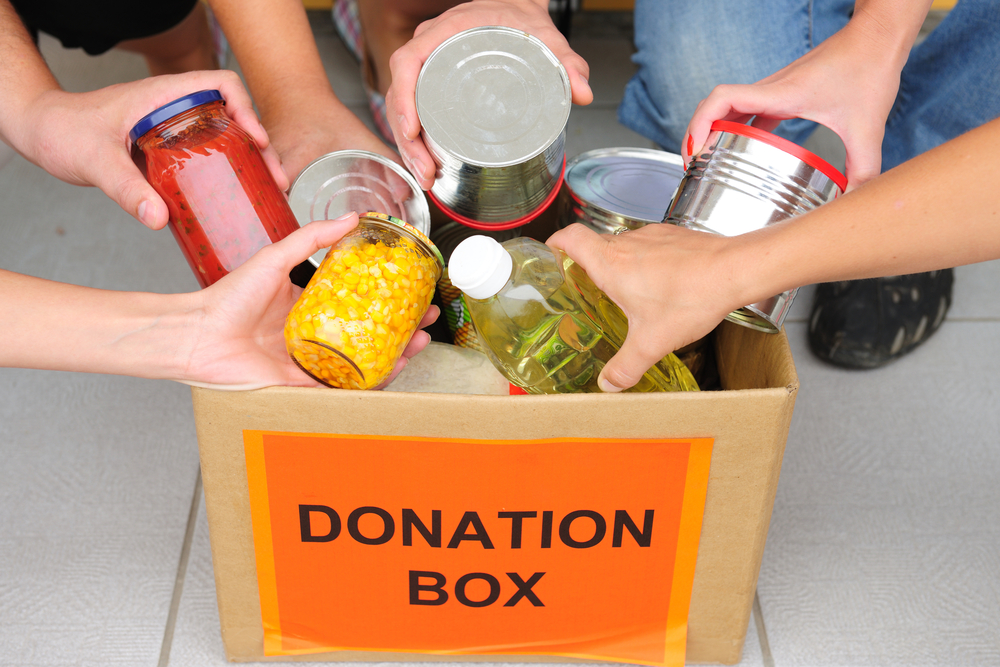 In a previous post, Pastor Viars asked, "Would your community care if your church disappeared?" This is a sobering question for a church leader, member, or attender.  Does your church make enough of an impact that it would be missed if it were gone? In that post, Pastor Viars encourages churches to move past the unhealthy truce of "don't bother us, and we won't bother you."
We read the story of the Good Samaritan and condemn those who walked past the injured man without showing any concern for his needs. They had the means and opportunity to help, but lacked compassion, humility, or initiative–or maybe all three. In the story of the Good Samaritan, which person would your church be?
So how does a church impact its community? What does that look like? Starting down that road is much simpler than you might think: watch and listen for a need, and MEET THAT NEED.  Take your church resources and meet the needs around you.
An example of a community need
So what kind of needs are we talking about? Here's a current example:
Our local school system is in need of volunteer help in school libraries. Cutbacks resulting from our country's present economy have significantly reduced the library staff.  Listen to Karen Combs, Director of Elementary Education of the Lafayette School Corporation, in the video below as she explains the situation and invites people in our community to help meet this important need.
Our church is providing some people, including the resources used to produce this video, to seek to meet this urgent need. If you are a Lafayette, Indiana resident in good standing who loves children, we invite you to join us in meeting this need.
That's just a local example, but if no examples come to mind for your church, just start asking yourself some questions:
What community services have been impacted by the economy? How might our resources help?
Who in our church has knowledge of some needs at the places they work or volunteer?
Are there leaders in our community (in the school systems, legal systems, etc.) with whom we should start conversations?
A few tips for those getting started
As you start meeting community needs, we recommend the following:
Be careful to not over-commit and under-deliver. (Walk before you run.)
Expect nothing in return.
Meet the need with joy, without being negative.
Take the servant role. Don't seek control over the situation or recognition for your service.
Communicate often with those in charge to ensure the need is being met successfully.
Remember the purpose
Loving others helps them learn about and appreciate our God. "Let your light shine before men in such a way that they may see your good works, and glorify your Father who is in heaven." (Matthew 5:16, NASB)
So, find a need…and meet it! Demonstrate the love of Christ to your neighbors in practical, simple ways, and make an impact on your community.