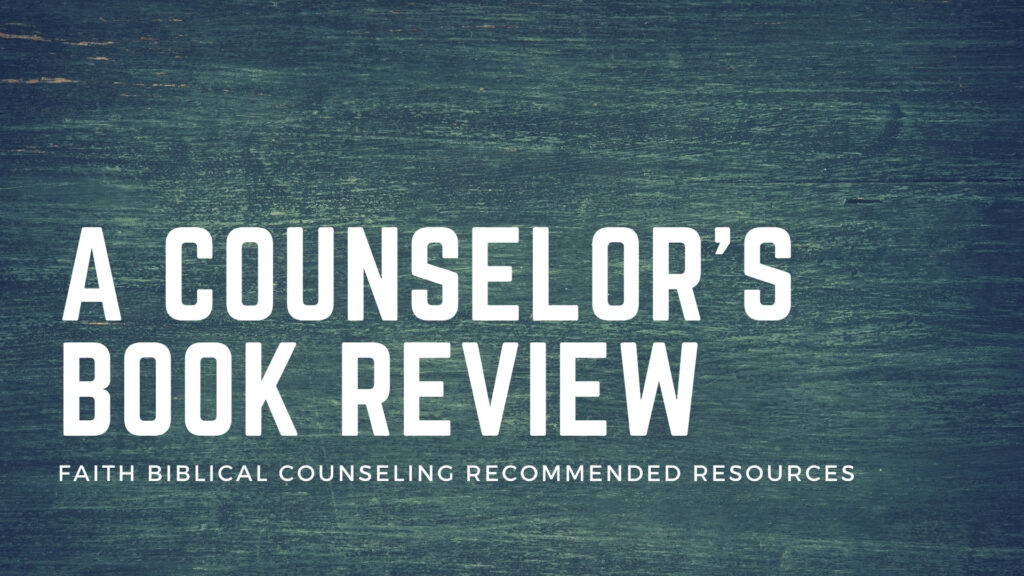 When the sufficiency of God's Word is embraced by a local church and that church seeks to apply the riches of God's Word to the lives of individuals in their care, it is a beautiful thing. Yet in providing this type of care, obstacles can easily arise: How are we going to raise up enough counselors to meet the needs of the church and community? Is it only the biblical counselor who can adequately help when someone is hurting? How do we keep from burning out those who provide counsel as they seek to meet the needs of others?
To help churches consider how biblical counseling extends beyond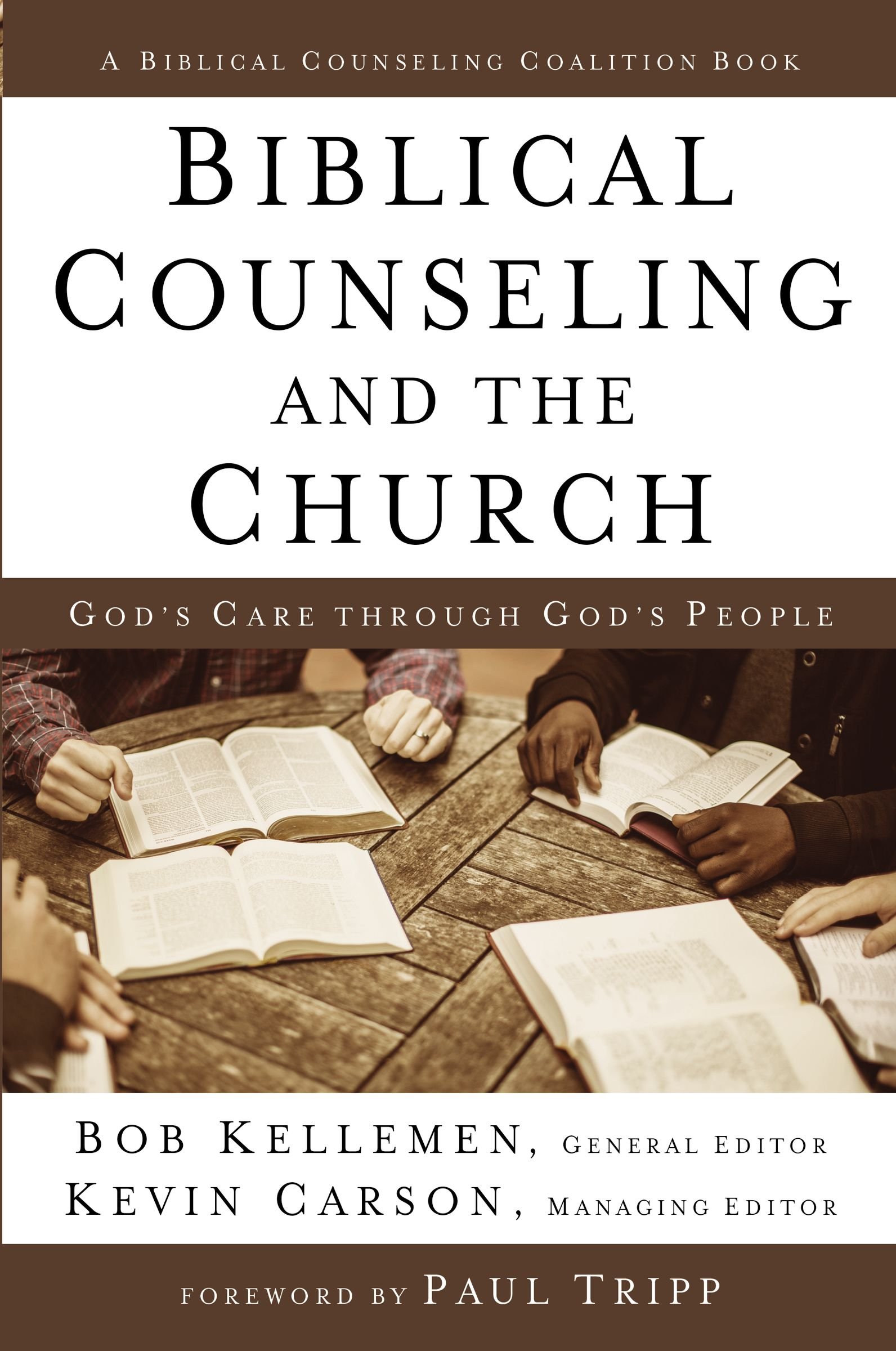 the counseling room to create a culture where the ministry of the Word permeates the life of a church, we find help from Biblical Counseling and the Church: God's Care Through God's People edited by Bob Kellemen and Kevin Carson.
This book brings together a seasoned lineup of leaders in the Biblical Counseling movement to cast a vision of churches that do not merely have a counseling department but cultivate principles of the biblical counseling movement that can transform a church's entire culture. Built upon the Apostle Paul's invitation for churches in Ephesians 4:11-16, this book celebrates God what has done through the Biblical counseling movement. It then encourages its readers to dream about ways entire churches could be mobilized to better care for one another and their surrounding community. After casting this vision, the authors share from personal experience a variety of ways they have personally experienced the beliefs of biblical counseling strengthening their own ministries in particular contexts.
How Might This Book Help Your Local Church?
Maybe you are serving in a local church that is wrestling with how to do ministry more effectively. Or maybe your church is wrestling with how to meet the demands of caring for so many souls through your biblical counseling ministry. As you contemplate these types of questions, let this book be a guide to the faithful refinement of your ministry.  Not only do its authors cast a compelling vision from Ephesians 4:11-16, but they bring together decades of experience in building a culture of care and discipleship. This book is filled with sketches of a wide variety of churches all seeking to carry out this Ephesians 4 ministry in ways that will serve you as you consider your own local church.
How Ephesians 4:11-16 Has Transformed One Church
I have the privilege of serving in a church that sought to apply Ephesians 4:11-16 in developing a culture of care. Built upon the teaching and mentoring of Garrett Higbee (Faith Bible Seminary professor and one of the authors in this book), we have developed a church culture that is constantly seeking to practice the "one anothers" of Scripture in each other's lives. Our small group and bible study leaders have received training where they are equipped to help those in their group consider their hearts before Christ as they respond to life. We launched a thirteen-week ministry – Freedom Groups –  that guides groups from our church and those invited from the community through the basics of the gospel and the process of biblical change, the same basic biblical principles that undergird our biblical counseling.
Through this church culture, God has graciously given our leaders a front-row seat to see His transformative grace on display in the lives of many people. From the woman whose daughter overdosed and had a group of people in our church come and love on her in her grief to the baptism of a man who went from prison to a rescue mission to our being a part of our church body, the church is being mobilized to live out this vision of Ephesians 4:11-16. While imperfect and always seeking to grow in our execution of this culture, we have expanded our care for souls far beyond our counseling ministry. This book served as a resource as we sought to develop this culture of care. How might it serve your church as well?