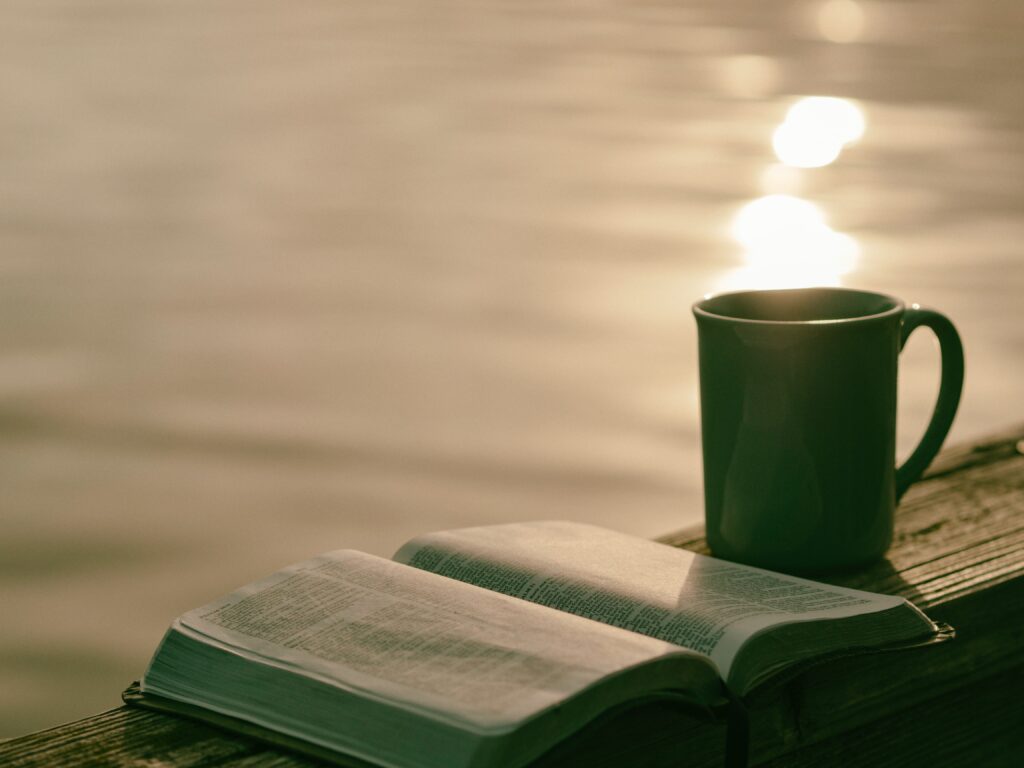 In this life there will be conflicts.  Others will sin against us, and we will sin against others in ways that will necessitate repentance and reconciliation.  By God's grace, we have been given His sufficient Word to show us how to pursue that reconciliation and even how to fight against bitterness and resentment when resolution will not come.  Biblical counselors and any Christian who desires to handle conflict in a way that is pleasing to God have been served well through Robert Jones' book, Pursuing Peace.
Summary of Content
The reader should be careful not to skip the preface.  In it, Jones states the book's two simple goals, "to provide you with a step-by-step process for pursuing peace in all your relationships and to give you a tool to help others." (Page 12) These goals are sought with a path for pursuing peace described as "biblical," "Christ-centered," "practical" and "proven."   This path is then summarized in three basic steps: Step 1 – Please God; Step 2 – Repent; Step 3 – Love.  As the book progresses, these steps are included as an outline to remind the reader where they are in the process.
We are reminded from the beginning that peacemaking pleases God because God is a peacemaker.  The peace we desire with others is shown to be an outworking of the peace we have been granted with God through Christ.  This gospel perspective reminds us of why we have peace with God and how we should then look at our relationships with others under God's grace.  Seeing conflict through this God-centered, gospel lens then helps us to remember that conflict is inevitable where sinners are present (Taking away the element of surprise), that conflicts are to be resolved as we fight against sin in our lives, and that conflict can also be seen as an opportunity for growth in Christ-likeness.  Chapter 3 was especially helpful in sharpening the understanding and proper use of 2 Corinthians 5:9.
The next three chapters (4-6) focus on repentance.  Given that this book is about pursuing peace in conflict, the reader might expect (or hope) to find answers to make the one with whom they are in conflict repent.  But Jones first handles the principles of repentance.  James 4 and other passages are utilized to remind us that our actions are the result of the desires of our hearts.  Furthermore, before instruction can be given to speak the truth to others in love toward their repentance, we must first get the beam out of our own eye (Matthew 7).  This requires good counsel in how to confess our sins and ask for forgiveness.
Once the beam has been removed, it is time to move forward in love, which is the theme of chapters 7-12.  Before jumping into the ministry of rebuke, Jones wisely instructs the reader in the areas of having a gracious Christ-like attitude, forgiveness (Where he excellently delineates between what he calls "Attitudinal" and "Transacted" forgiveness) and bitterness.  With our minds informed by the truth of Scripture in these areas, we are then ready to proceed into loving confrontation.  In addition to this instruction, the author gives wisdom concerning when to overlook offenses, how to grant forgiveness and what it looks like to move forward in reconciliation.  By necessity, the final chapter deals with how Christians can respond and carry on with a God-centered perspective when others refuse to reconcile.
Primary Area of Usefulness
As is often the case when I read books by biblical counselors, I find ways that I can be growing in my own understanding and obedience to God's Word. And while I might not look forward to times when I need to use this resource, I do know that in Pursuing Peace, I have a helpful guide to point me to Scripture in times of need.  This would be a great book to read for personal growth, or to give to another believer who is looking for a helpful resource.  This book could also be read and discussed in group settings.
As a counselor, this book is a great tool for training and preparation, regardless of the presenting problems that may be discussed.  Even if our counselees need primary focus on other matters, the other sins committed (Either by the counselee or against them) will bring about need for conflict resolution.  Being well trained in conflict resolution is critical for every biblical counselor.
Also, if it becomes clear that what our counselees need most in their time with us is to learn how to resolve conflicts with others, Pursuing Peace could be your go-to resource.  Perhaps you are beginning to counsel a couple who claim to be fighting over "everything" or a gentlemen has come to you for help to reconcile with a sibling with whom he has not spoken for years as a result of unresolved hurts, in cases like these, this book would be a great resource.
Example Uses of the Resource
Practically speaking, when included in your list for homework, the questions given at the end of each chapter could serve as a great guide for discussion in counseling sessions.  It wouldn't be difficult to take the questions and apply them specifically to the needs of your counselee.  Even if you are not using this book directly in counseling, you will probably find the illustrations incredibly helpful.  There are eight different figures in the book that could keep your whiteboard busy.  Finally, the reader will be blessed and equipped with all the truly biblical counsel.  It was encouraging to read how much scripture speaks to the issue of pursuing peace.  The author did a fantastic job of allowing the truth of God's word to inform the content of the book, and the reader will be better equipped for it.  Pursuing Peace offers biblical counsel, and anyone who reads it will come away with a wealth of biblical answers and instruction.
---
Photo by Aaron Burden on Unsplash