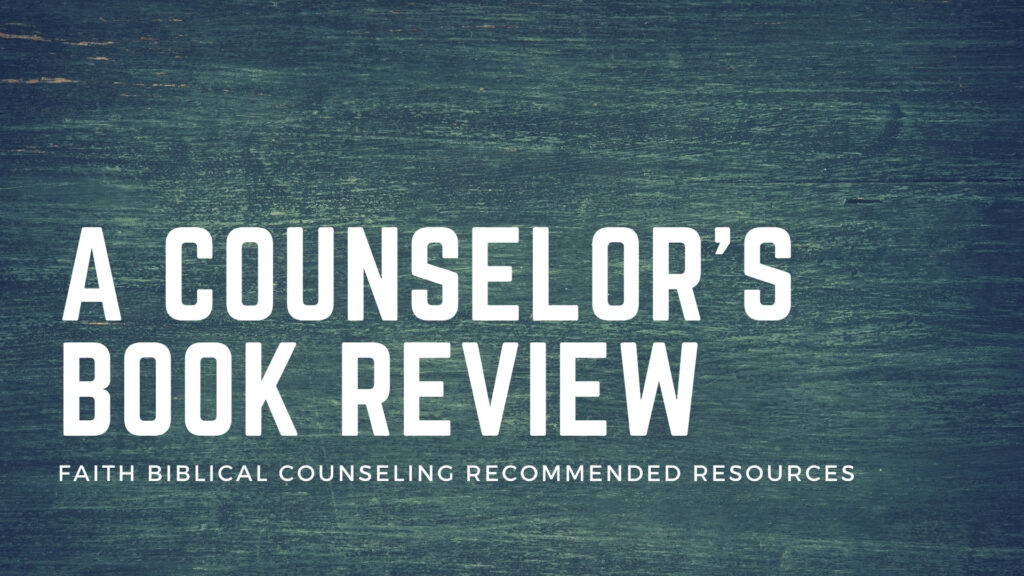 Making Sense of Forgiveness by Brad Hambrick demonstrates wise, pastoral care in helping counselees process the pain they have experienced from the wrongs of others and helping them move forward on the path of forgiveness. Gently recognizing the counselee's pain, Hambrick explains where our counsel may exasperate it and offers us a wiser way to help. Making Sense of Forgiveness is first and foremost a practical tool as it gets down in the trenches with a counselee and answers the questions that we ask in our pain. The book is biblically wise but is not an exegetical work–meaning the author's primary purpose is not to develop theological points from the text but to apply those points to our life.
The book is divided into six main sections:
Definitions and Misunderstandings
Embrace God's Forgiveness
Wisely Extending Forgiveness
Embracing Forgiveness from Others
Moving toward What Is Commonly Called "Closure"
Avoiding Ministry Mishaps
The author begins by clarifying what forgiveness is and is not. These distinctions have immediate and obvious practical ramifications. In the introduction, he says:
"The base metaphor we will use to define forgiveness is canceling a debt. Forgiveness means a loan of trust was given, which allowed us to be hurt. Whether we choose to extend another loan after canceling the debt is a matter of trust (another theme explored here), not forgiveness." (p. 12)
His clear distinction between forgiveness and trust shows wisdom and helps protect the sufferer from instances when an abuser may use the demand to forgive to harm a sufferer further. Forgiveness misunderstood can become a weapon to bring further harm to the one who has already been hurt, so our careful understanding and thoughtful application of right forgiveness are imperative as pastors and counselors.
After clarifying forgiveness, the author points us to our forgiveness in Christ. We know that God's forgiveness of us in Christ is the model, the power, and the foundation of our forgiveness of others. He explains how understanding God's forgiveness further clarifies what it looks like for us to forgive.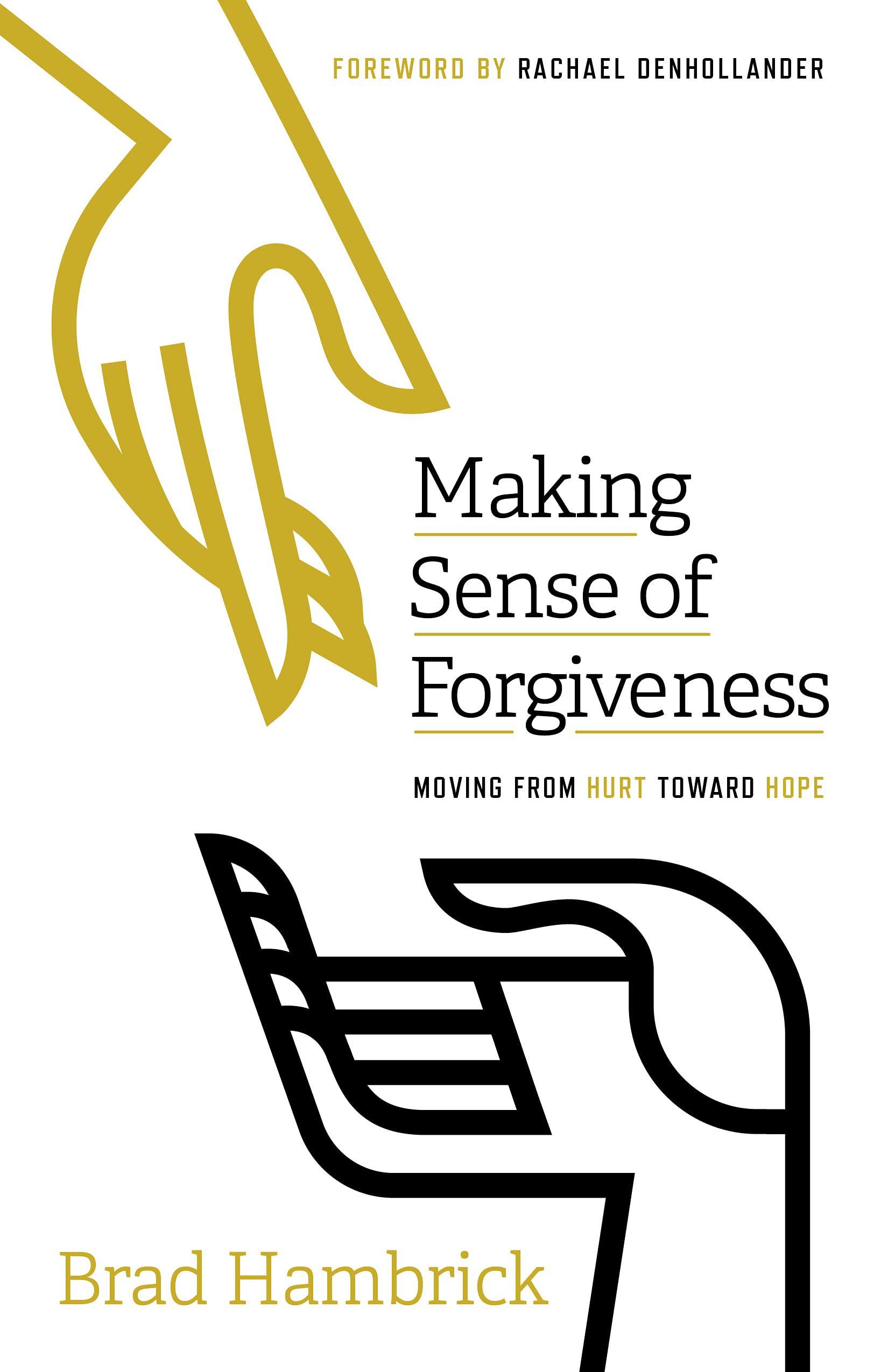 The true jewel of this book lies in section three: Wisely Extending Forgiveness. From the author's experience, he offers rich, practical applications of biblical wisdom to the most challenging nuances of the process of forgiveness. He examines how we handle the persistent hurtful and sinful behavior of others. In this section, he develops several essential topics such as; navigating manipulative repentance, how trust relates to forgiveness, what wise trust looks like, and how the ongoing process of forgiveness is different than the initial act of choosing to forgive.
The final three sections offer Biblical wisdom for specific portions of the process of forgiveness: receiving forgiveness, finding "closure," and finally addressing pastoral concerns about how we teach about forgiveness.
With a topic like forgiveness, it is clear that the book relates to many of our counseling cases, either to the sufferer or the sinner. Because our culture, and even our churches, often misunderstand forgiveness, this is a much-needed discussion in many counseling cases. As a result, you may find that you utilize this book frequently.
Making Sense of Forgiveness will be especially helpful in those cases where you are helping a counselee walk through deep hurt from someone who is not repentant. With evident pastoral care and the wisdom of someone who has walked the path of forgiveness with many counselees, the author proves a competent guide to help a counselee understand what forgiveness is and is not and show a map to the process. Along the way, he gives us helpful tips to consider and pitfalls to avoid in leading people on this journey. While holding the Biblical obligation of forgiveness high, he cautions the counselor from pushing the sufferer too far, too fast, and adding to the pain the counselee has already experienced.
The author also offers helpful counsel to the repentant offender. In many cases, receiving forgiveness comes with its own challenges, especially as we see the ongoing pain our sinfulness creates for others. He counsels the repenter about how to handle their shame and how those around them can help.
Making Sense of Forgiveness is a valuable resource in numerous ways. This would be an easy book to hand to a counselee to read. I would target the portions of the book that most specifically address their needs. For example, section six addresses how we misuse or misunderstand Scripture and is most applicable to pastors and counselors or someone who has been taught about forgiveness in harmful ways in the past. The chapters in this book are concise, making it much easier for nonreaders and people going through grief or trauma and finding it difficult to concentrate.
I highly recommend this book to pastors, counselors, and those in ministry training. Understanding forgiveness and giving biblical counsel is essential to ministry among sufferers and sinners.