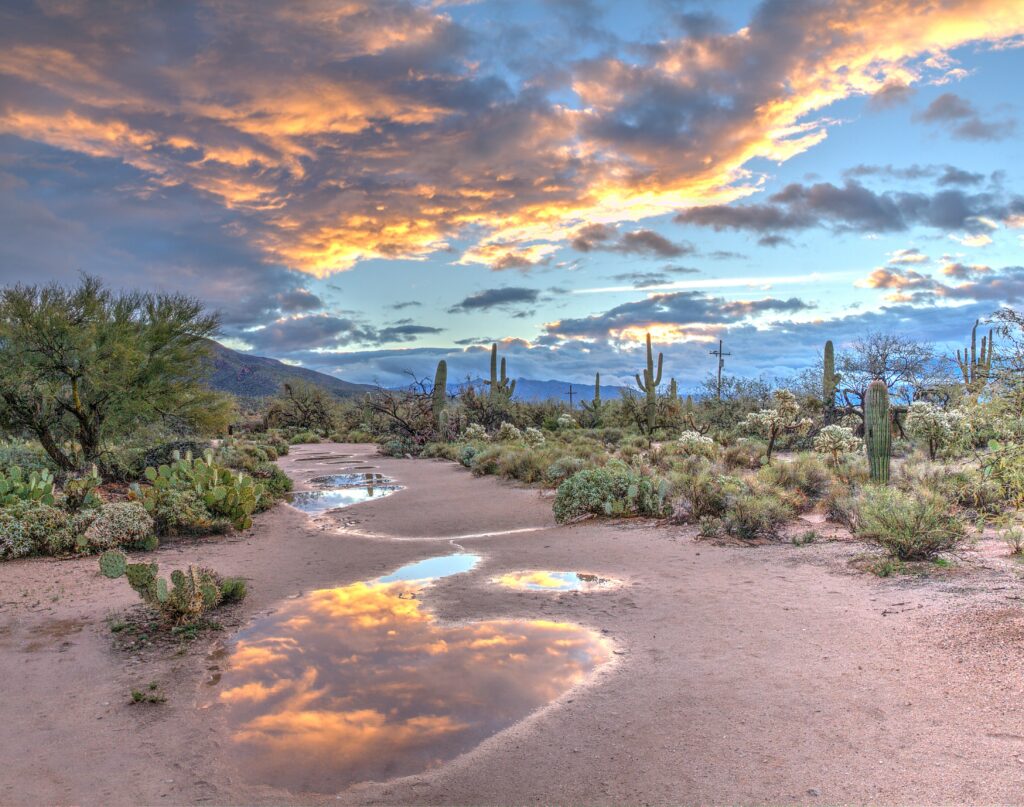 Have you ever found yourself like Elijah—despairing because as you think of the ministry work that you have done, you feel as though it was meaningless, insignificant, and not impactful? Like Elijah, you retreat into the desert, crying out, "I am not better than my fathers" (1 Kings 19:4). Speak to enough people who have served in churches for decades and they will tell you this experience is a normal and natural part of the ebb and flow that comes with gospel ministry.
Generally, with time, and perhaps a bit of sleep, these dark thoughts pass out of our minds and we see the fruit our labors have produced (by the grace of God).  But what about when that natural time does not pass? —when the stubborn darkness seems to linger for long periods of times and perhaps without end? Then, the purposeful training of our thoughts and minds might be in order. For this, there are a number of places in God's word to which you can turn to speak truth to your hearts in that moment, and Hebrews 6 is one of the best places to remind ourselves of the character of our God for anyone doing ministry and struggling with despair associated with what appears to be a lack of fruit.
"For God is not unjust so as to forget your work and the love which you have shown toward His name, in having ministered and in still ministering to the saints. And we desire that each one of you show the same diligence so as to realize the full assurance of hope until the end, so that you will not be sluggish, but imitators of those who through faith and patience inherit the promises." (Hebrews 6:10–12)
God Is Not Unjust So He Will Not Forget
As this section opens in Hebrews, the author wants us to remember the justice of God. God is remembering all the work you have done, laboring in the field "toward His name." The text ties God's remembering to His justice in a way that we often forget. That is because, elsewhere, we are told that we will be recompensed for the deeds done in this body (2 Cor. 5:10) and that we are building something with all the work that we do, and one day that work will be shown for what it is (1 Cor. 3:11-15).
In doing the ministry to which God has called all His children, it can be quite easy to forget all the work we have done for God. How many times have you had a spiritual conversation that impacted someone's life, and one day they come up to you and recount that conversation to you…and you do not remember it at all? Not to mention all the other conversations, acts of service, and so on that both parties have forgotten. The point is, in doing the ministry God has called all of us, we often forget the work that was done, and so do others. However, there is one who will never forget, because He is a just God.
We Must Show Diligence in Our Work
Having been reminded now of the justice of God, the author encourages us to press on in our faithful service to the kingdom of God, even when we cannot see the fruit of our labor. He calls us to show "diligence." Diligence does not come naturally to any of us, but it comes even less in our current society. We are a people who want quick fixes. We want to see the fruit of our labor now. In our age of two-day shipping and blazing fast internet speeds, diligent work and patience are not hallmarks of our society. But with this diligence comes a blessing, the assurance of our hope.
The Full Assurance of Hope
God is in the business of making promises, and He is the business of fulfilling those promises. However, many of those promises have not yet come to pass. The children of God are called to wait, by faith, for the promise. Our text connects the justice of God, with our diligence, in such a way that when we diligently apply ourselves to working for His name, we will have the full assurance of those things promised by God.
Consider when you go to work this week, you are relying on the fact that if you work hard at your job, your employer will remember your labor, and you have the full assurance of hope that you will be paid for your labors. Now this metaphor could be applied incorrectly; the text is not talking about salvation. Rather, it is talking about the promise that God will be with His children, and He will not fail to reward those who serve faithfully for His name.
The second aspect here is that the harder we work for the glory of God, the greater our assurance will be. The connection between our faithful labor and the assurance should not be missed.
Follow Those Who Have Gone Before
Finally, the text mentions those who have gone before. It will in subsequent verses talk about Abraham as the ideal man who walked the way to which the text is calling us. We are told it is through his faith in God and his patience that he inherited the promises. There is no doubt that when one looks at the life of Abraham, they see that patience was a key part of his life. He had been given the promises and covenant from God; but even in his lifetime, he did not see the promises fully realized. Yet, he continued to believe, he continued to trust in God's promise, and for that, God was faithful. God was not unjust with Abraham so as to forget the promises that had been made; and God will not be unjust with you.
So, in the days when you are struggling in ministry, take time to review the promises of God, the justice of God, and remember that one day God will make all things right. One day He will fulfill His promises.
---
Photo by Dulcey Lima on Unsplash